Arcoroc Beerlegend Set of 6 High Ball Tumbler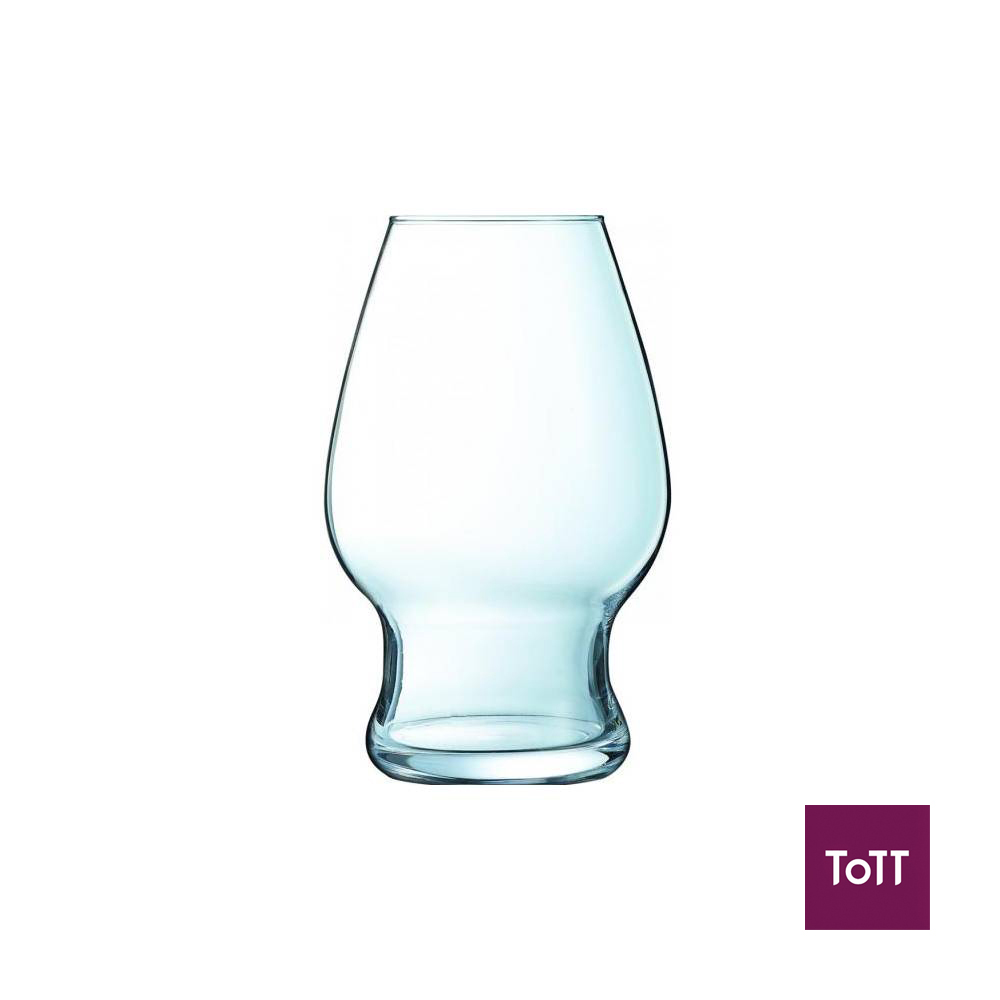 Beer, Ale and Cider and the way we drink it has changed over the years. Not only are there a lot more choices available but it has become in vogue in recent years with the popping up of micro breweries and specialist cider producers. We now have a range of glasses that not only highlights the best of the preferred drink of choice, but it is presented in appealing shapes and sizes.
Arcoroc is a well-known manufacturer of dinnerware, glasses, and flatware for the commercial foodservice industry. Arcoroc's inventory of attractive beverageware includes products designed to serve both alcoholic and non-alcoholic beverages. Additionally, their dinnerware can be used for everything from appetizers and salads to entrees and desserts. Whether you using it at home, running a fast casual restaurant, or catering company, Arcoroc has the products you need.