Arcoroc Nonic Set of 6 Tempered Beer Tumbler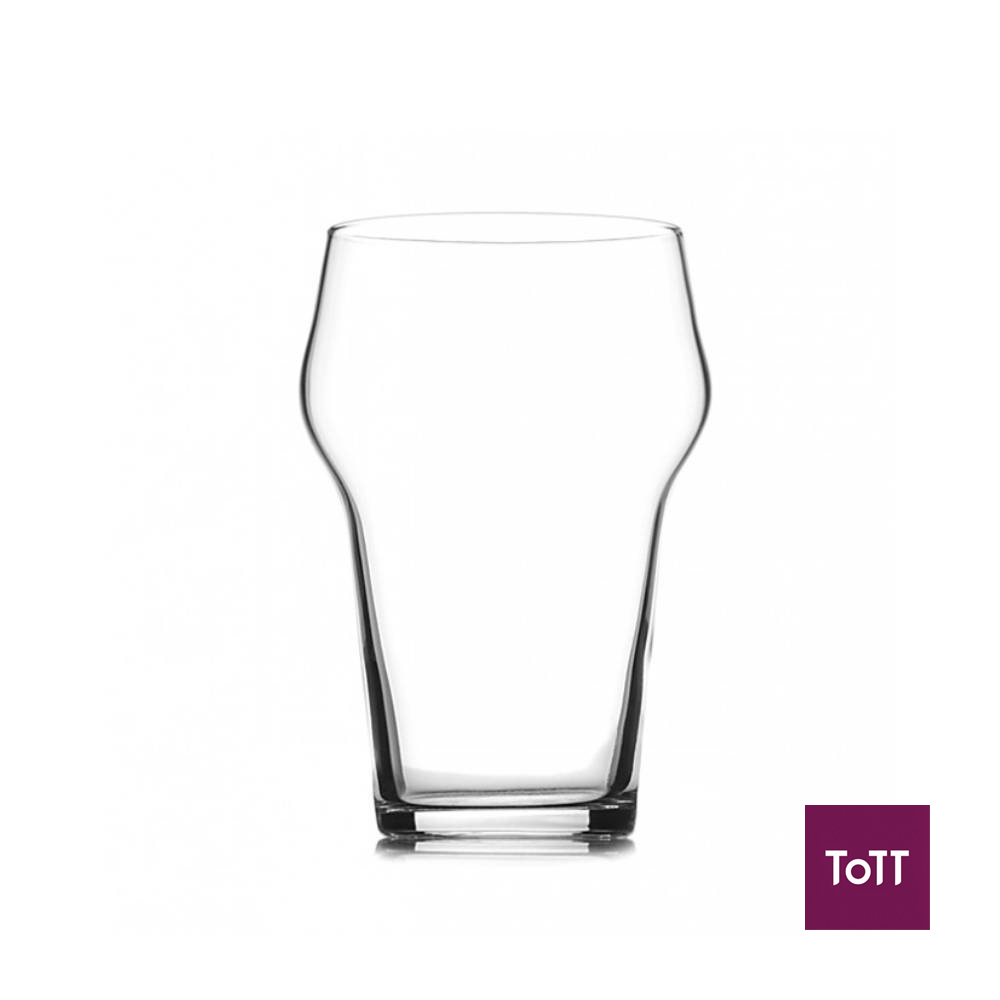 A reliable classic, the Nonic is the go-to beer glass for venues everywhere, and for good reason. The simply stackable design enables easy storage but also sits in the hand comfortably. Available in a range of capacities and features such as nucleation – for better beers.
Arcoroc is a well-known manufacturer of dinnerware, glasses, and flatware for the commercial foodservice industry. Arcoroc's inventory of attractive beverageware includes products designed to serve both alcoholic and non-alcoholic beverages. Additionally, their dinnerware can be used for everything from appetizers and salads to entrees and desserts. Whether you using it at home, running a fast casual restaurant, or catering company, Arcoroc has the products you need.