Arcoroc Princesa Set of 6 Tempered Hi Ball Tumbler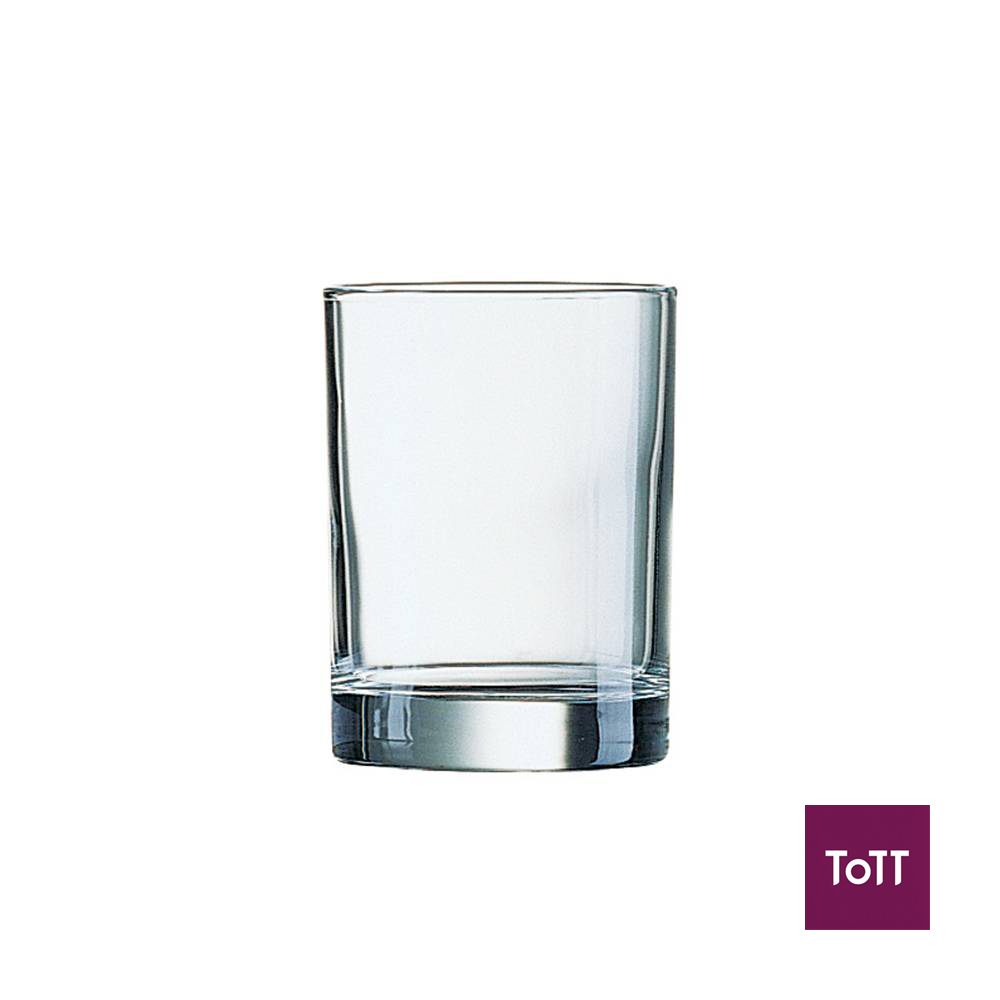 Sometimes the simplest answer is the best answer – Princesa embodies this philosophy with its extensive selection of toughened glasses. Featuring a full stemware and tumbler suite, this range is perfect for bars and restaurants looking for a practical glassware solution. The recognizable and modest design of this range ensures they belong anywhere – the Fully Toughened material ensures that these glasses can cope with the challenges of intensive use.
Arcoroc is a well-known manufacturer of dinnerware, glasses, and flatware for the commercial foodservice industry. Arcoroc's inventory of attractive beverageware includes products designed to serve both alcoholic and non-alcoholic beverages. Additionally, their dinnerware can be used for everything from appetizers and salads to entrees and desserts. Whether you using it at home, running a fast casual restaurant, or catering company, Arcoroc has the products you need.