Arcoroc Set of 6 Hurricane Cocktail Glass 440ml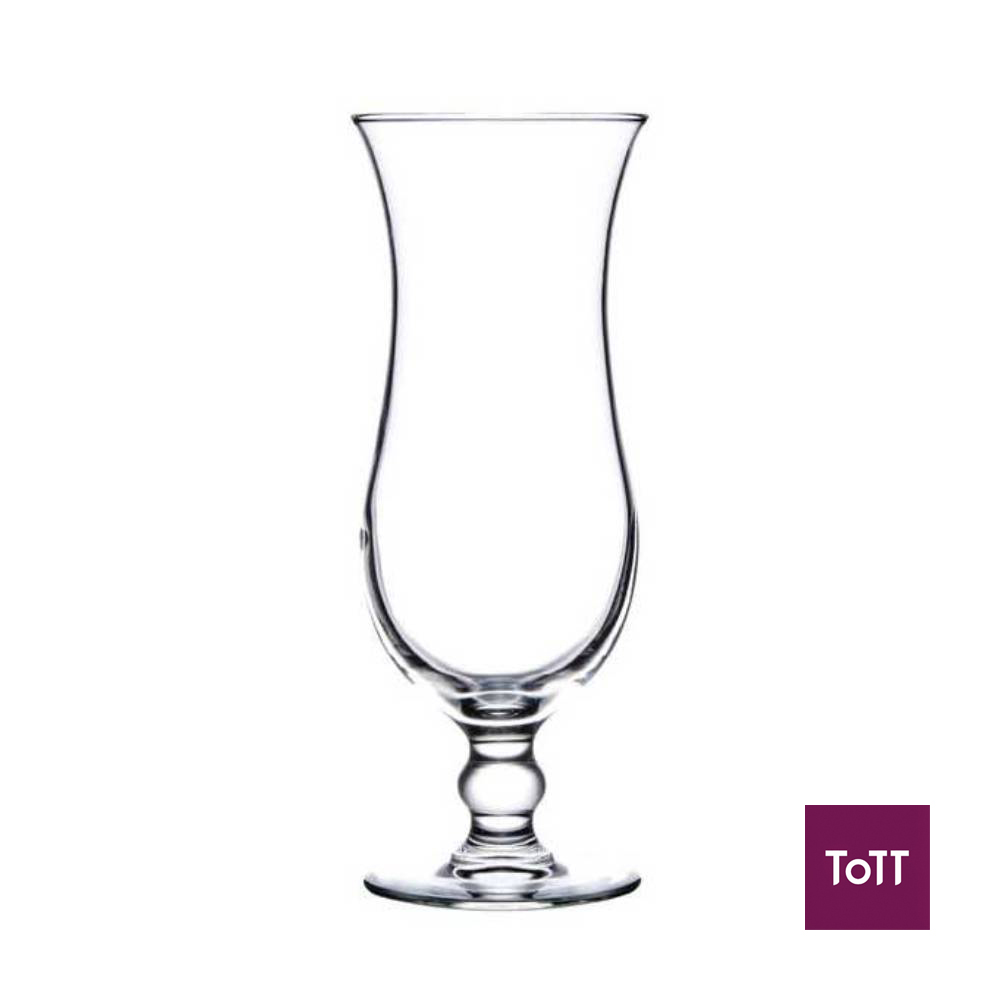 Named after the popular New Orleans cocktail, the Hurricane cocktail glass features a short stem and tall, curved bowl that resembles a hurricane lamp. The wide rim allows for plenty of decoration, while the tall bowl is perfect for layered cocktails.
Arcoroc is a well-known manufacturer of dinnerware, glasses, and flatware for the commercial foodservice industry. Arcoroc's inventory of attractive beverageware includes products designed to serve both alcoholic and non-alcoholic beverages. Additionally, their dinnerware can be used for everything from appetizers and salads to entrees and desserts. Whether you using it at home, running a fast casual restaurant, or catering company, Arcoroc has the products you need.