Arcoroc Zenix Intensity Set of 6 Coupe Bowl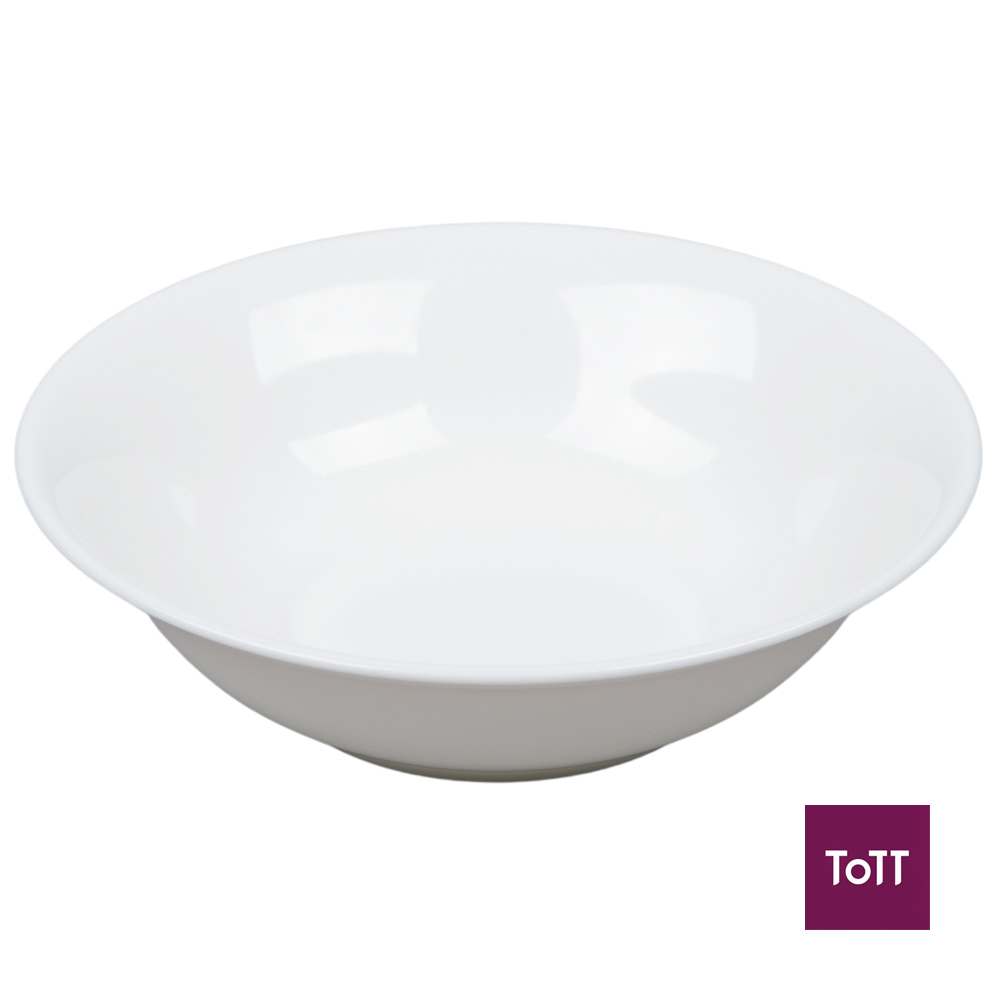 Serve cereal, oatmeal, soup and more with the Arcoroc Zenix Intensity coup bowl. The Zenix glass tableware is available in a complete range of round plates, pasta plates, cereal or soup bowls and coffee mugs. Zenix pure mineralized material makes this bowl scratch and shock resistant for repeated use. This dinnerware is fully vitrified to prevent moisture absorption, with a smooth finish for a refined touch and is perfect for serving at home, or at a foodservice establishment.
Able to withstand up to 2000 industrial dishwashing cycles, Arcoroc's revolutionary Zenix pure mineralized material fuses raw mineral materials with alumnia at a high temperature to produce a material with superior strength and durability. The fully tempered glass dinnerware is aesthetically designed to look like fine porcelain while offering revolutionary strength and durability that is 7 times stronger than other dinnerware materials. Along with absolute scratch resistance, Zenix® fully tempered glass dinnerware is the ultimate product for foodservice venues, in-room service, banquets and table service restaurants.