Atlantic Chef Lemon Decorater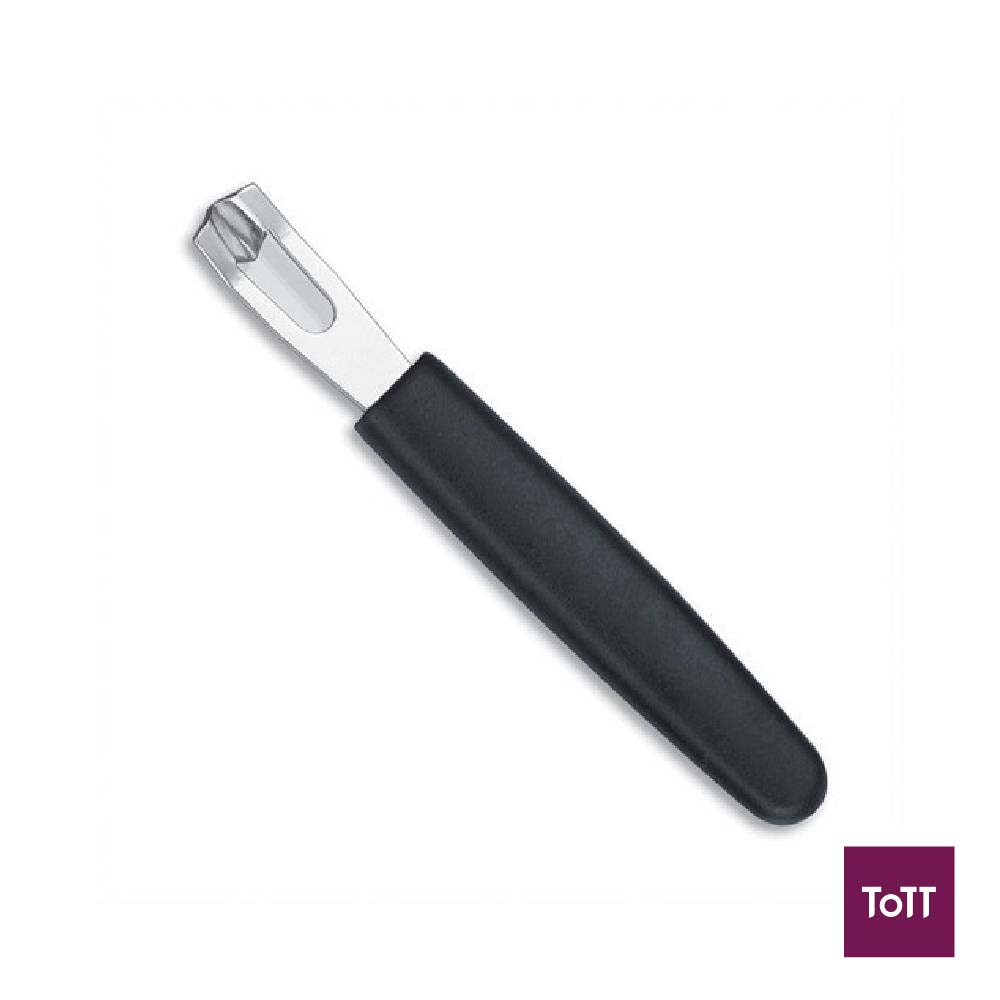 With the Atlantic Chef stainless lemon decorator let your imagination free to create. Sculpts fruit peel, such as lemons and limes for drinks decoration, sweets or food dishes.
Atlantic chef has more than 30 years of experience in manufacturing kitchen knives and is recognised for its insistence on good quality and professional and novel technologies.