Atlantic Chef Oyster Opener/Knife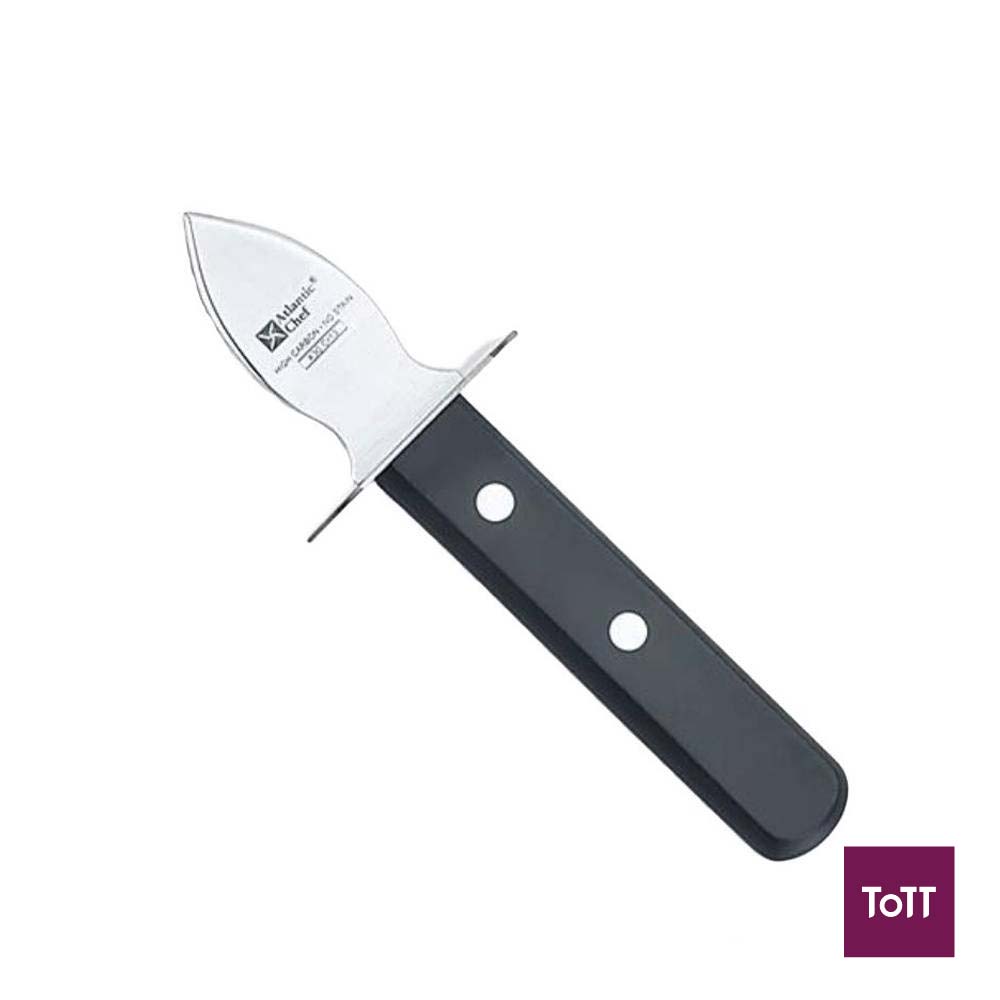 The Atlantic Chef Oyster shucking knife uses stainless steel,"full handle" mirror polishing integrated blade. The thick and solid enhanced high-carbon stainless steel blade has perfect rigidity and width,and can handle small oysters,large oysters,and slide between oyster shells to open them easily.
Atlantic chef have more than 30 years of experience in manufacturing kitchen knives and is recognised for its insistence on good quality and professional and novel technologies.