Besser Vacuum 105 Micron Embossed Vacuum Cooking Bags 15x30cm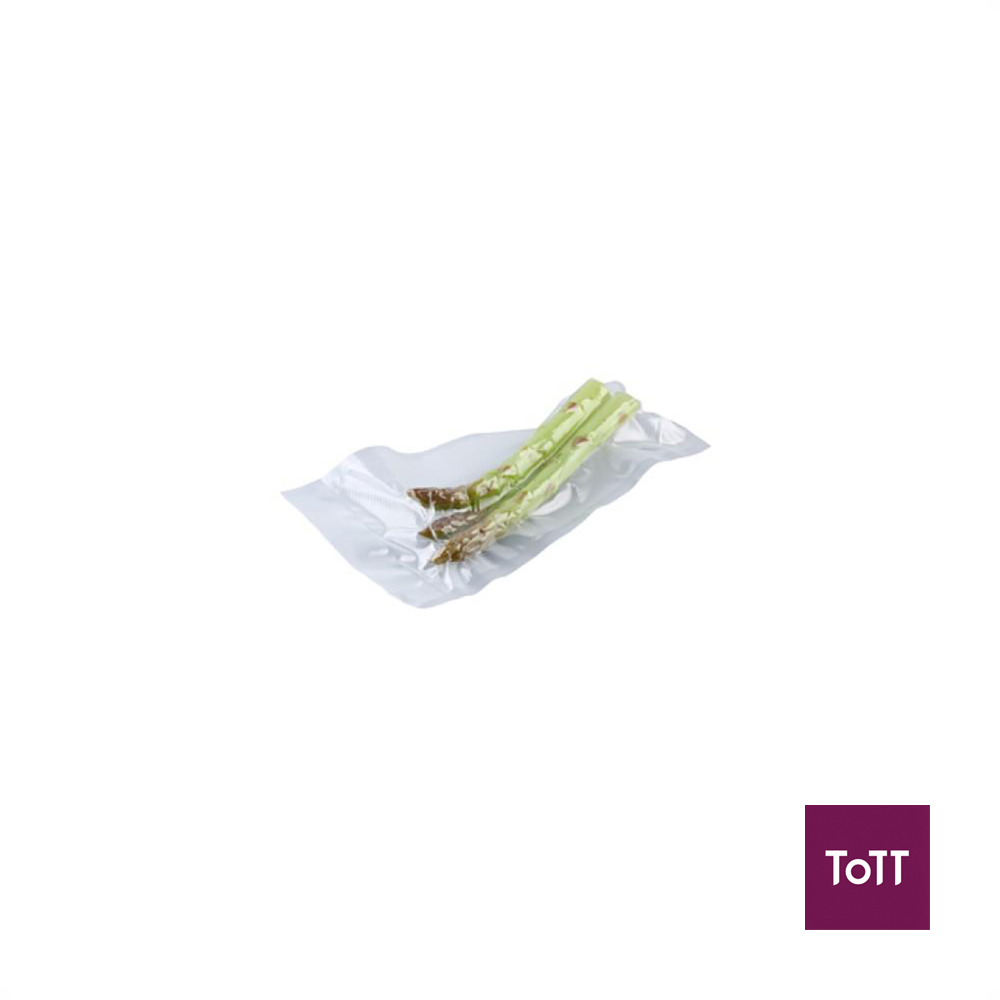 Besser Vacuum offers a wide range of practical vacuum containers that preserve the freshness and hygiene of home cooking, in a healthy and professional way. Besser bags are embossed and smooth bags that are available in different sizes and thickness to preserve your food hygienically and also to cook your food with the innovative method of vacuum cooking. The embossed bags can be used directly for cooking, without having to add fats or oils. It helps you to maintain the nutritional qualities of your food and saves cooking time.
Besser Vacuum is the Italian leader company in manufacturing vacuum packaging machines, sous-vide cooking tools and a wide range of professional equipment for the ho.re.ca. sector. Being based in Dignano, Udine (north-eastern part of Italy) and having been on the market for more than 20 years with the production of vacuum machines, Besser Vacuum can now boast a prestigious know-how that is internationally recognized and rewarded.