Besser Vacuum Diva External Suction Vacuum Machine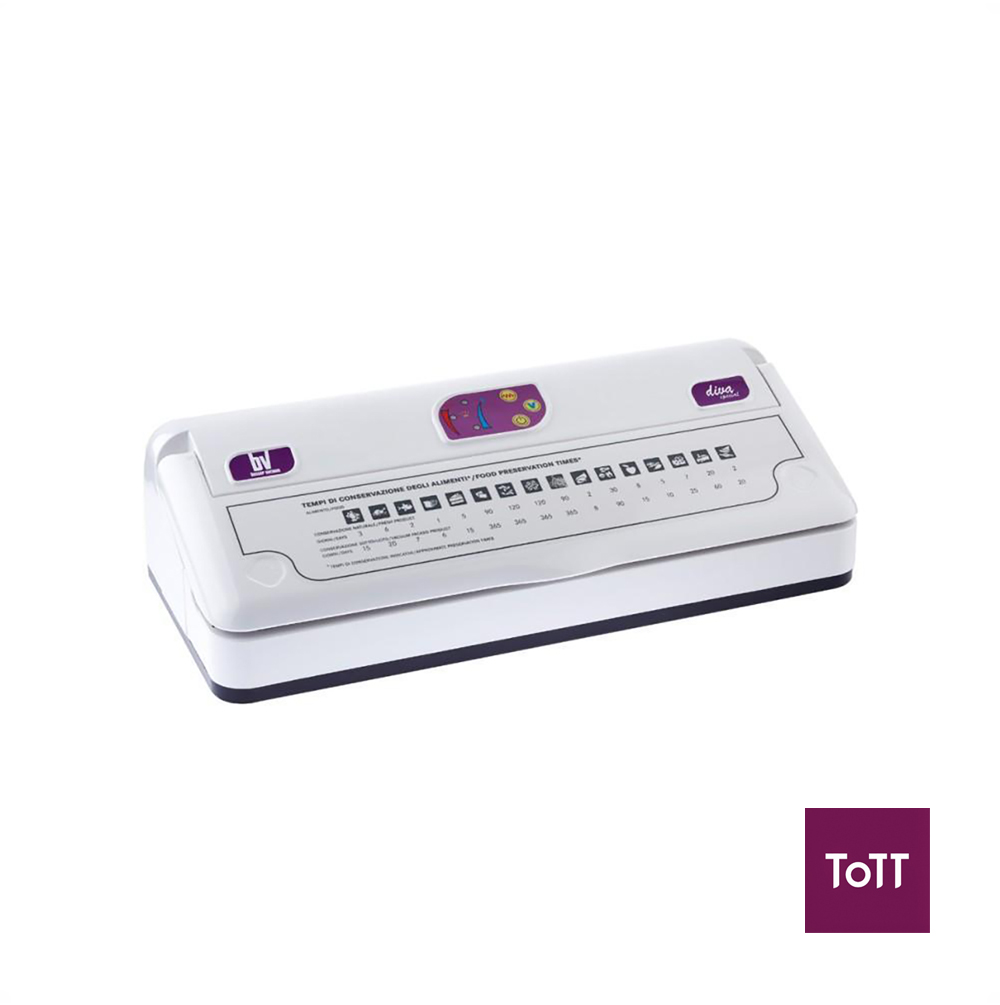 Store your food with a simple vacuum seal process, and never worry about food going bad. Just place your food in a vacuum cooking bag and let the diva external suction vacuum machine suck out the oxygen from around the food. Once the bag is sealed your food is protected from oxygen microbes and contaminants. The diva external suction vacuum machine accepts bags and rolls up to 30 cm wide. Toss your snack bags and plastic wrap, and save time and money with this vacuum packaging machine. Besser Vacuum offers a wide range of practical vacuum containers, ideal to have the daily freshness and genuineness of the home cooking which are reliable and innovative solutions for all.
Besser Vacuum is the Italian leader company in manufacturing vacuum packaging machines, sous-vide cooking tools and a wide range of professional equipment for the ho.re.ca. sector. Being based in Dignano, Udine (north-eastern part of Italy) and having been on the market for more than 20 years with the production of vacuum machines, Besser Vacuum can now boast a prestigious know-how that is internationally recognized and rewarded.