Bfooding Bagasse Oval Burrito Bowl , 50Pcs/Pkt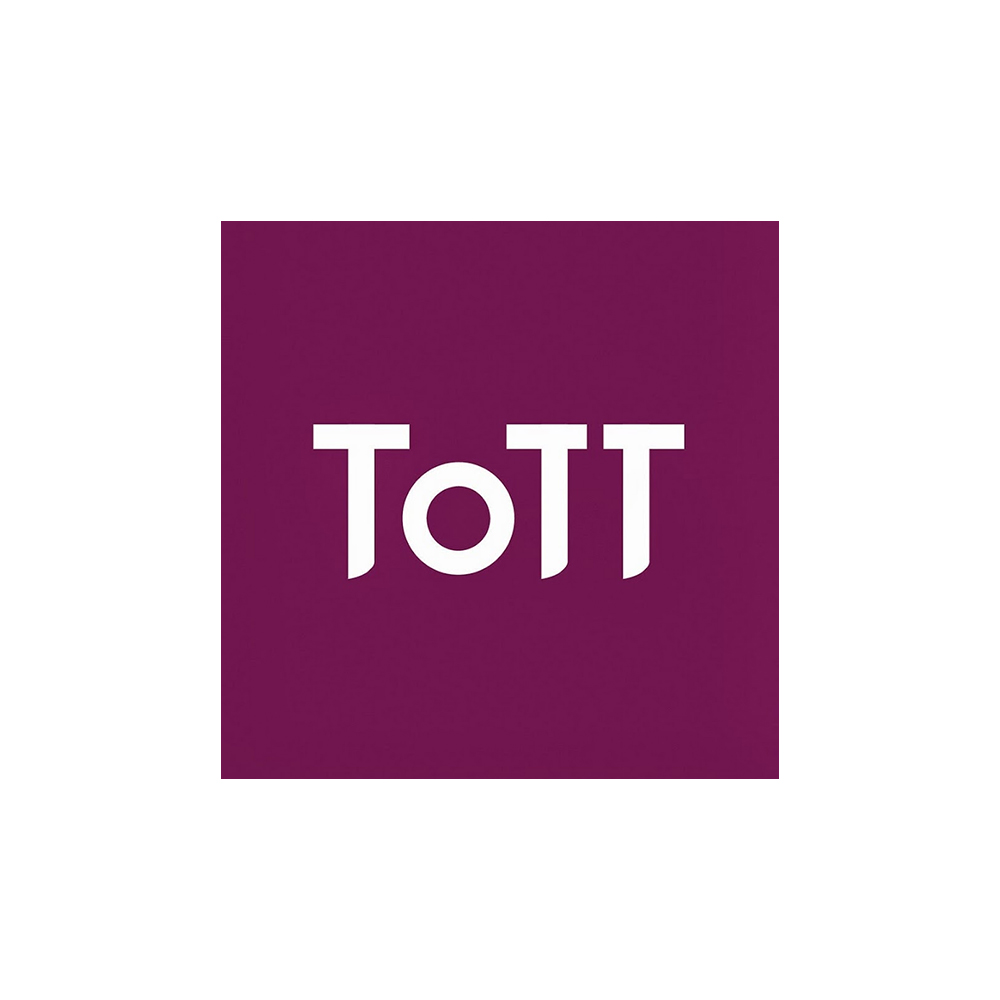 The Bfooding.bio range of OK Compost Certified Bagasse Tableware is ideal for parties, catering, barbecues, etc., and are Microwave and Refrigerator safe. Bagasse is the residual fibrous material left over from sugarcane processing. This naturally compostable material is repurposed as beautiful Bfooding.bio tableware before it i returned to nature.
Bfooding.Bio is recognised as a global leader and pioneer in sustainable food packaging.
For more than 10 years, Bfooding have been constantly innovating 100% biodegradable food packaging and disposable ware for all occasions and lifestyle needs.