Bfooding Bamboo Satay Sticks, 200Pcs/Pkt,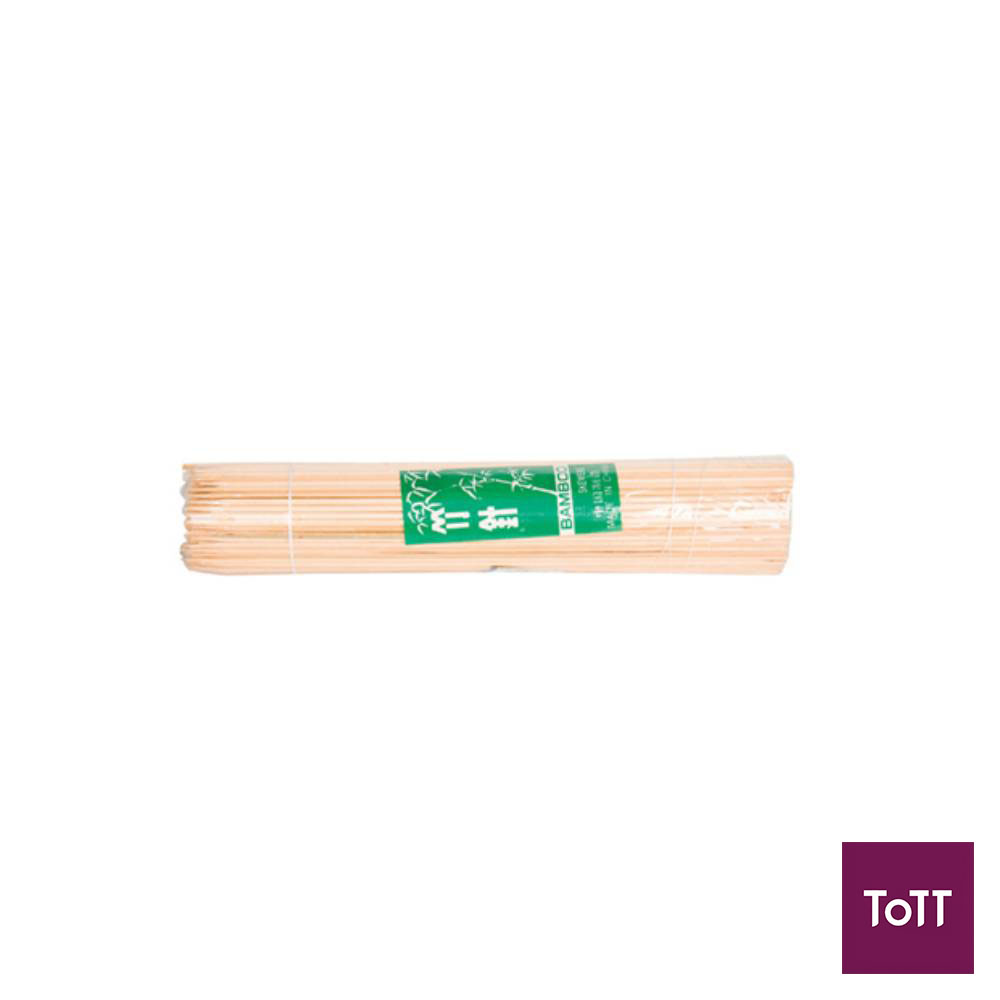 This bamboo skewer or satay stick is well made of premium natural bamboo,which is environmental friendly. Perfect for serving small desserts and food at parties, BBQ, catered events & buffets.
Bfooding.Bio is recognised as a global leader and pioneer in sustainable food packaging.
For more than 10 years, Bfooding have been constantly innovating 100% biodegradable food packaging and disposable ware for all occasions and lifestyle needs.