Bfooding Wooden Coffee Stirrer L17.8cm, 1000Pcs/Pkt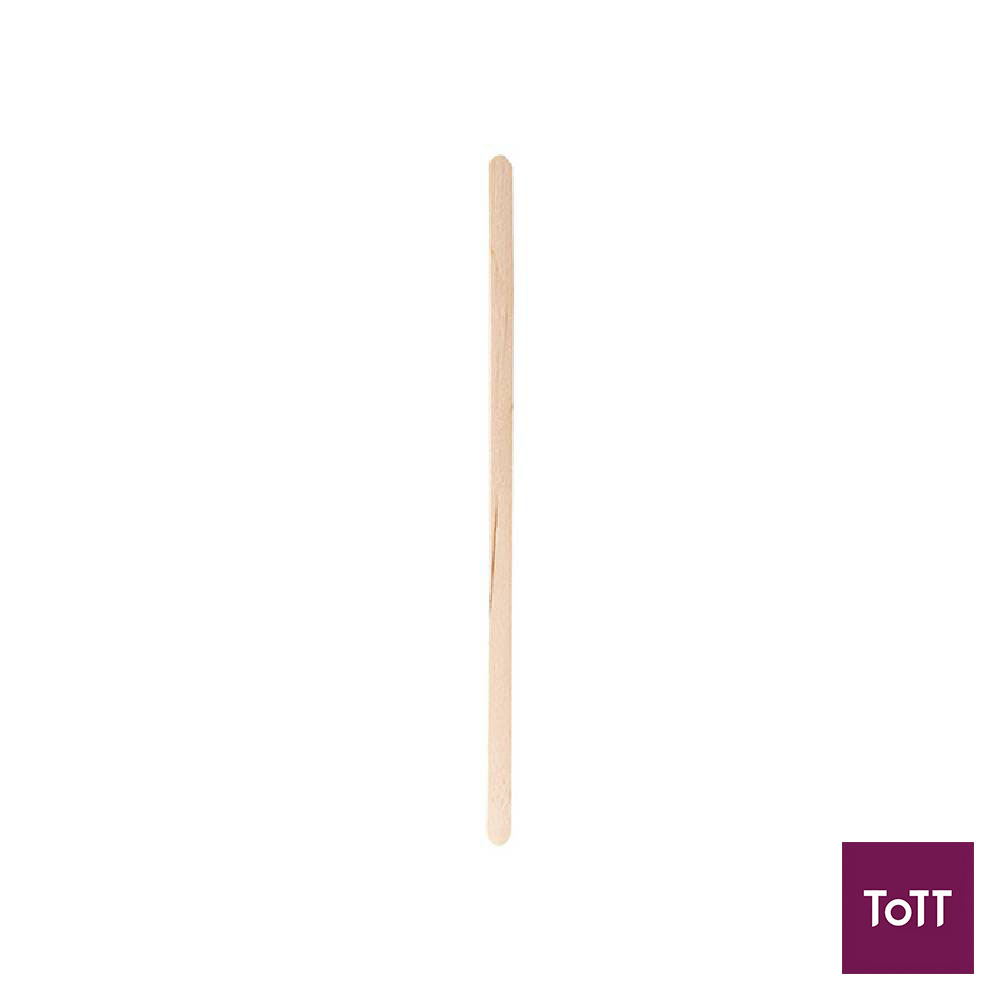 With all-natural visual Polypropylene, sturdiness, and renewability, these wood stir sticks offer endless advantages. They're great for stirring up lattes and signature teas, as well as adding cream, sugar, and other enhancements to a plain cup of joe. These eco-friendly stirrers are the perfect option for your coffee shop, convenience store, concession stand, or waiting room.
Bfooding.Bio is recognised as a global leader and pioneer in sustainable food packaging.
For more than 10 years, Bfooding have been constantly innovating 100% biodegradable food packaging and disposable ware for all occasions and lifestyle needs.