Bruno Compact Double Layer Bpa Free Steam Rack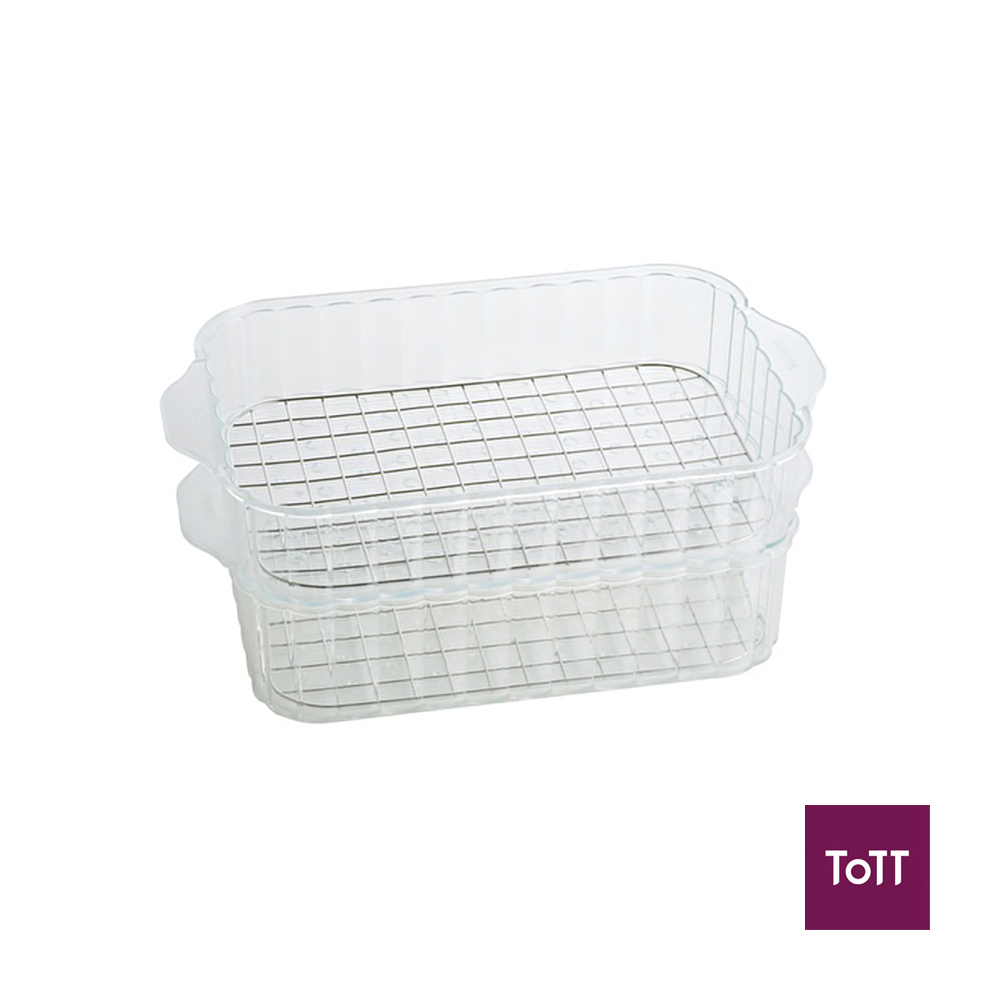 Whipping up a dim sum feast or triple-stacked steamed and healthy meal is now super easy with the Bruno double layer steam rack! Steam buns, dim sum and more easily and quickly for breakfast or tea, or do a seafood feast stacking seafood, vegetables and flavorful congee at the bottom to capture all those amazing flavours!
Attachment only, Hotplate not included.