Bruno Compact Hotplate Shell Purple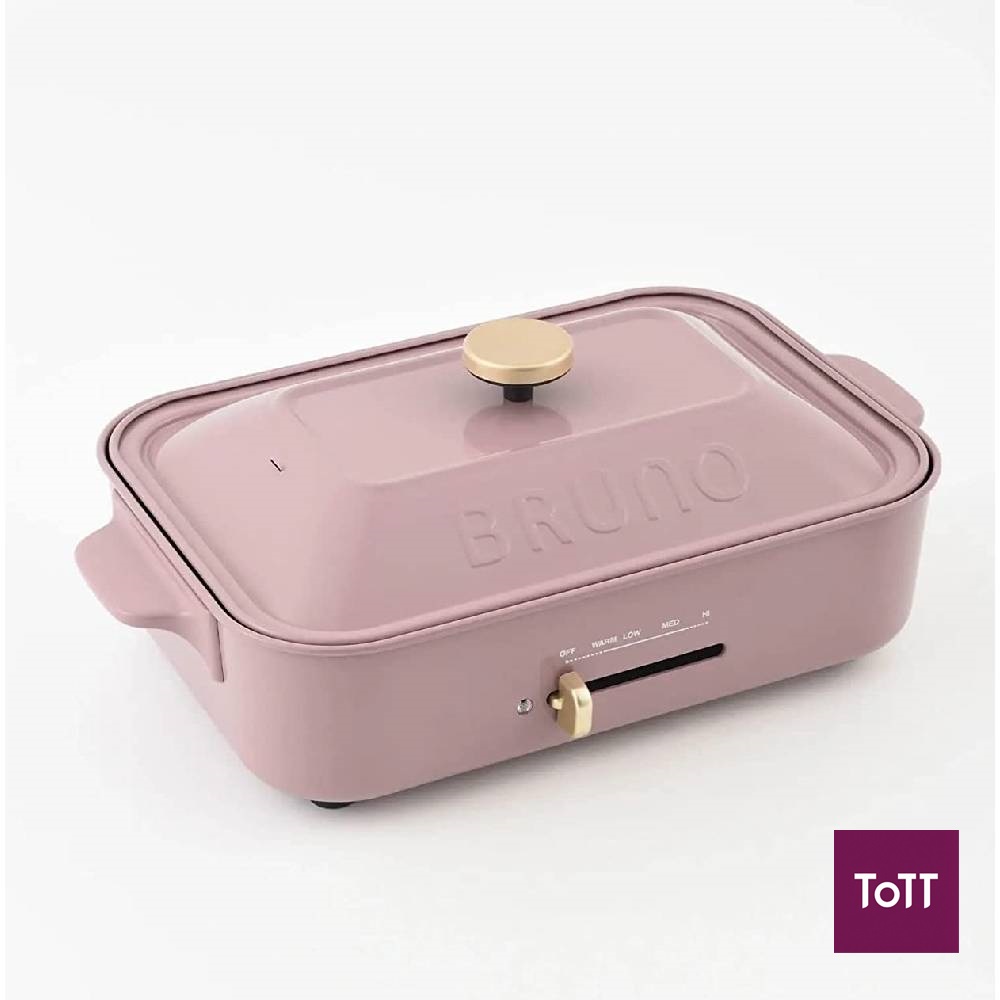 Like jewels of the sea, their insides smooth and glowing in the sunset, holding a little secret or mystery, seashells are part of our precious memories of childhood. Shell purple is the embodiment of that feeling of nostalgia and the innocence of time past – a soothing shade of creamy mauve that hides purples, pinks and rose.
Bring the magic of your growing years to your home along with cherished recipes from mothers, grandmothers, aunts and friends – our BRUNO Hotplate in Shell Purple allows you and your whole family to come together to enjoy your favourite home-cooked dishes right at your table so you can focus on what matters – spending quality time with the people you love.