Bruno Grande Deep Pot with Steamer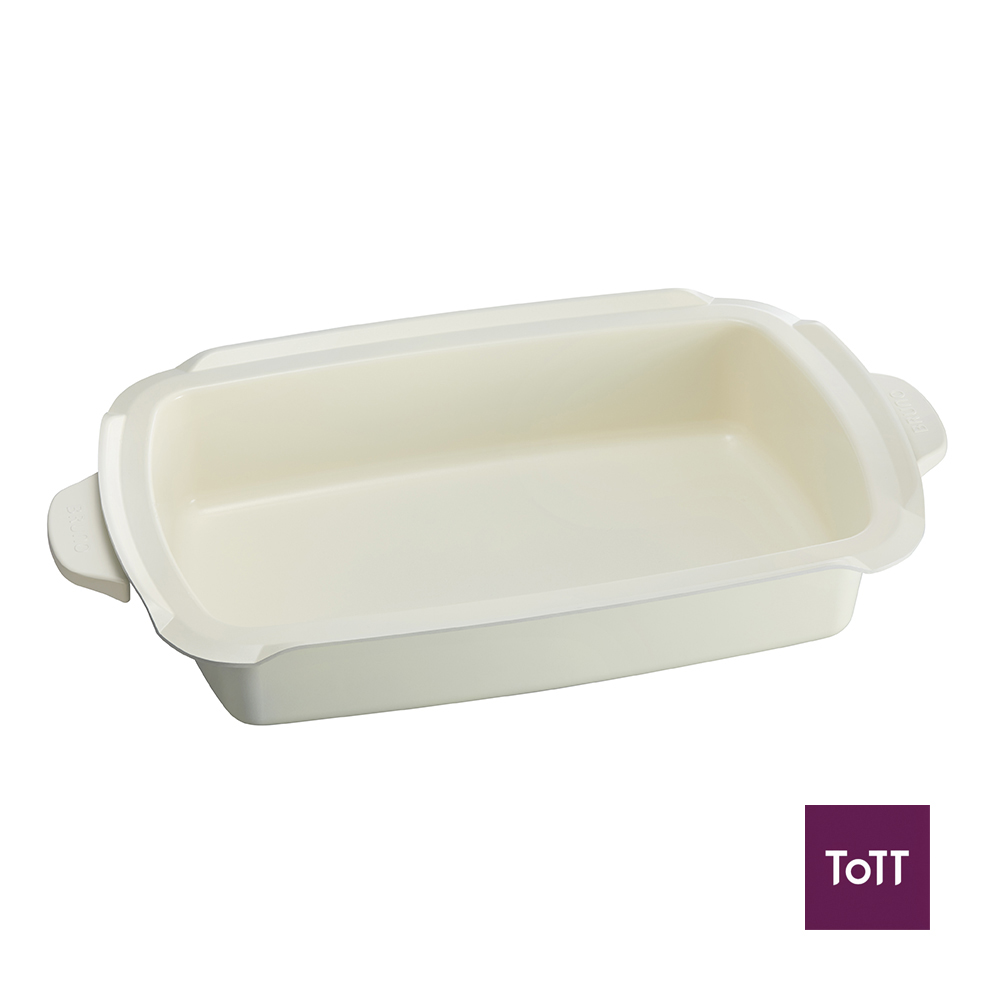 The latest attachment for our best-selling Bruno Grande Hotplate is the deep pot with steam rack.
This deep-set ceramic coated pot can hold up to 5 litres in capacity and can also be used for steaming, boiling, stewing, and of course, hotpot!
The non-stick ceramic coating makes cooking and cleaning up easy as well. Attachment only, Hotplate not included.