Bruno Grande Grill Plate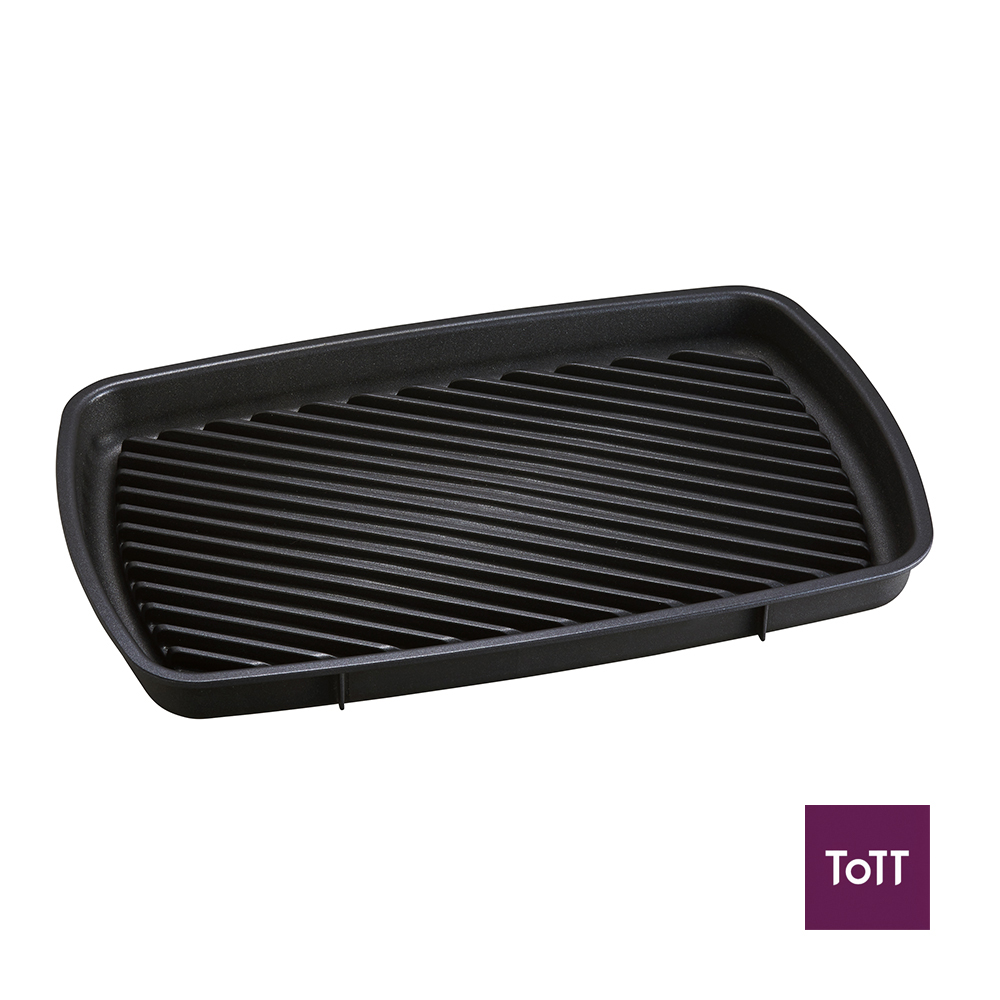 With the Bruno Grande hotplate grill attachment, you can serve up huge steaks, or a surf and turf combo great for parties or bigger families!
Grooves were made around the grill so that excess oil can be trapped, making for healthier eating! The grill slats help to drain away oil and fat from the cooking meat for a better, more even, and less oily result. Attachment only, Hotplate not included.