Bruno Grande Split Nabe Pot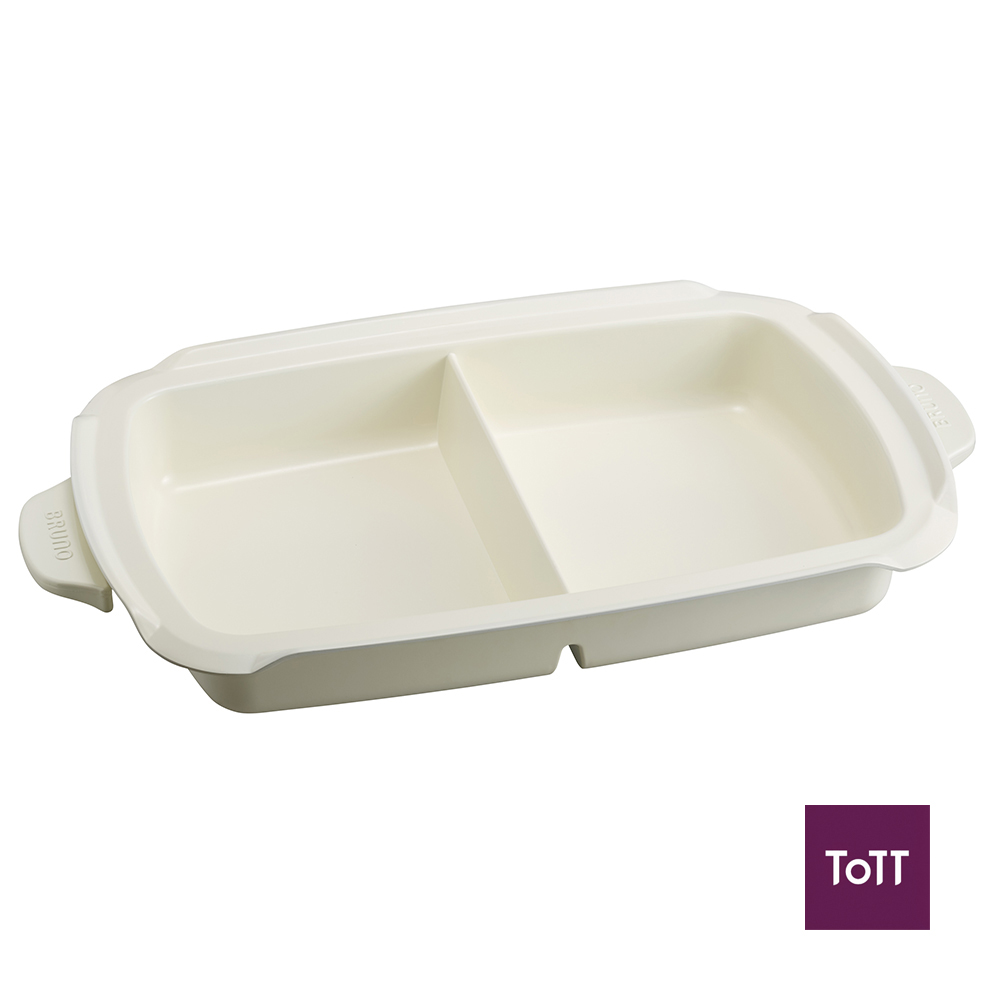 Have the best of both worlds with the Grande Split Nabe pot!
Serve your guests with two different dishes at the same time or cater to both spice and non-spice eaters as you simmer beauty Collagen broth on one side and bubble up a Mala storm at the other.
The non-stick ceramic coating makes cooking and cleaning up easy as well. Attachment only, Hotplate not included.