Bruno Half Plate For Oval Hotplate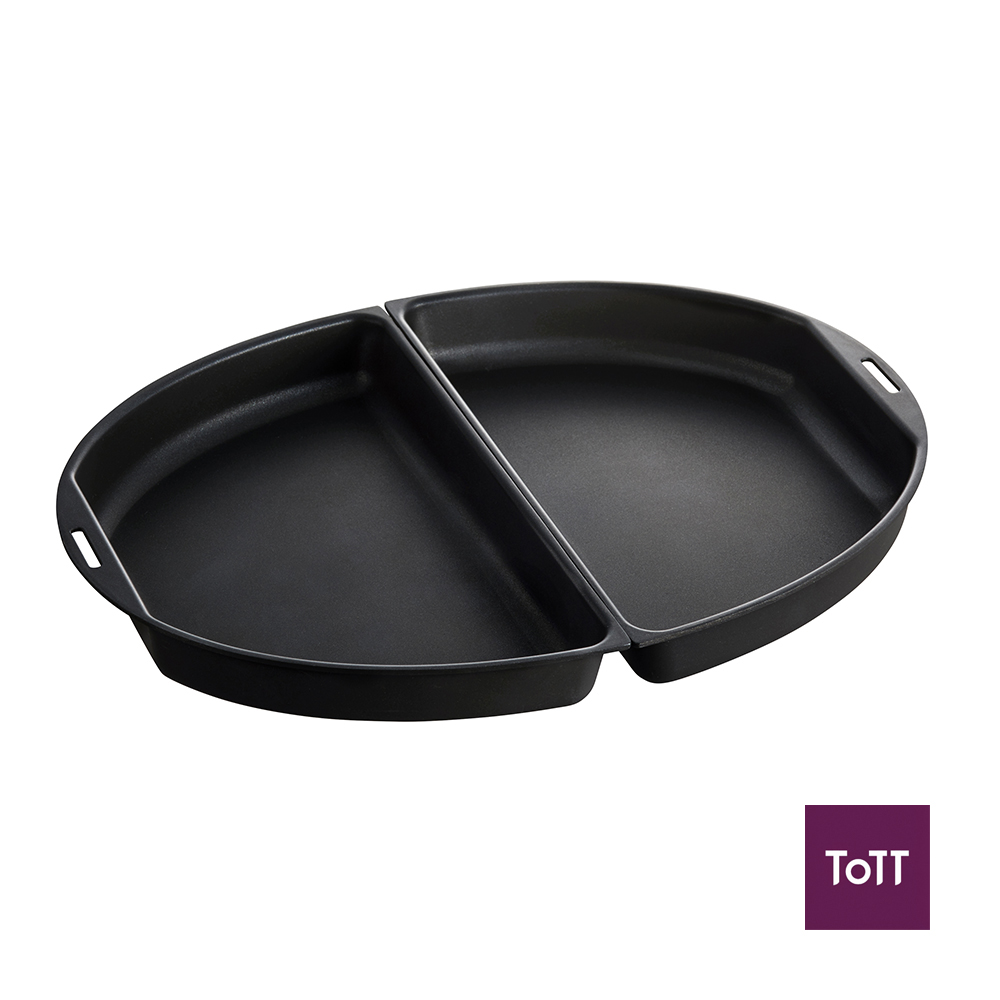 Exclusive to the oval hotplate only. Have the best of both worlds by using the half plate on your Bruno oval hotplate!
You can even use the half plates separately. We're dreaming about enjoying both black and white carrot cake at once, or have a Korean feast with bulgogi sizzling on one end while stir-frying tteokbbokki on the other. The sky is the limit! Attachment only, Hotplate not included.