Bruno Single Hot Sandwich Maker, Lavender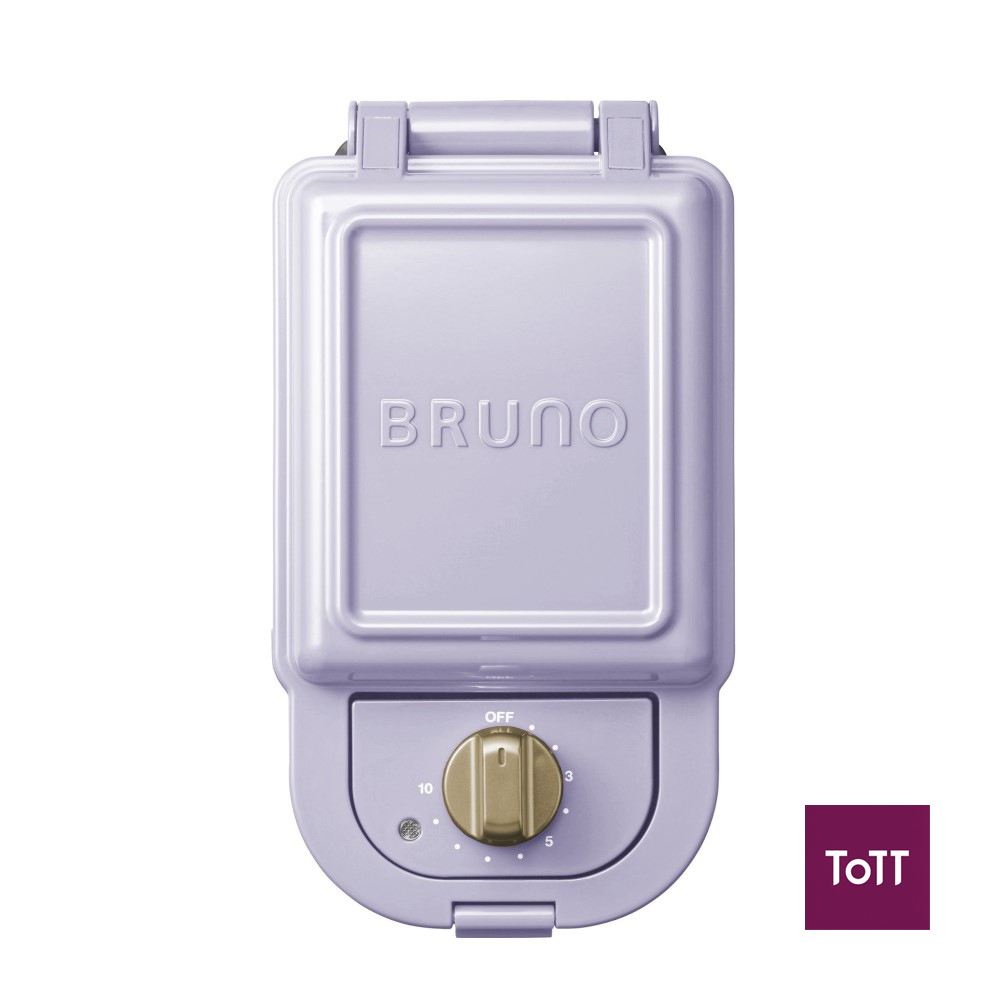 BRUNO makes breakfast better with the new hot sand maker single~
With 2020 being such a crazy year, we're all in need of some zen and relaxation in our life – introducing the new hot sand maker single in lavender!
This beautiful, soothing shade is sure to bring you some peace and yummy treats to your breakfast table.
Other plates (sold separately) like taiyaki, tarts, waffle, petit gateau and donut so you can make baked goods without an oven.
Small enough to store standing, it is space-saving and user-friendly.
Add this to your family of BRUNO products today!
Our single hot sand maker comes with one set of interchangeable sandwich plates.