Bruno X Miffy Double Grill Sand Maker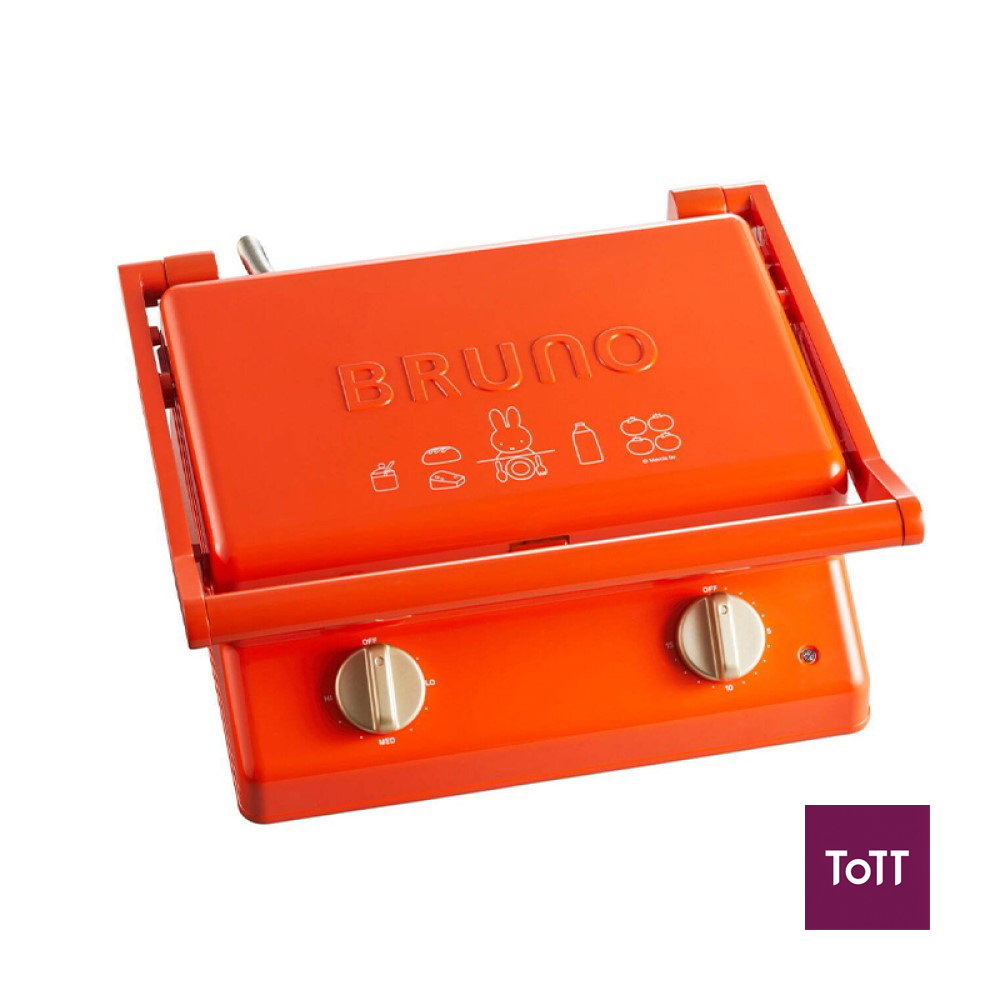 BRUNO worked with Miffy and her friends to bring to you the all-new Double Grill Sand Maker.
It makes hot sandwiches and crispy waffles– but even better. The panini-press function makes sure your sandwich is heated through and properly sealed – and doubles up as a grill for meat and vegetables too!
Golden brown, crusty on the outside – meltingly fluffy on the inside hot pocket sandwiches are now achievable at home – no expensive café equipment needed, and ten times cuter to boot!