Bundle Set Safico Pro Cassette Gas Torch and 1Pkt Of 3Pcs Gas Cartridge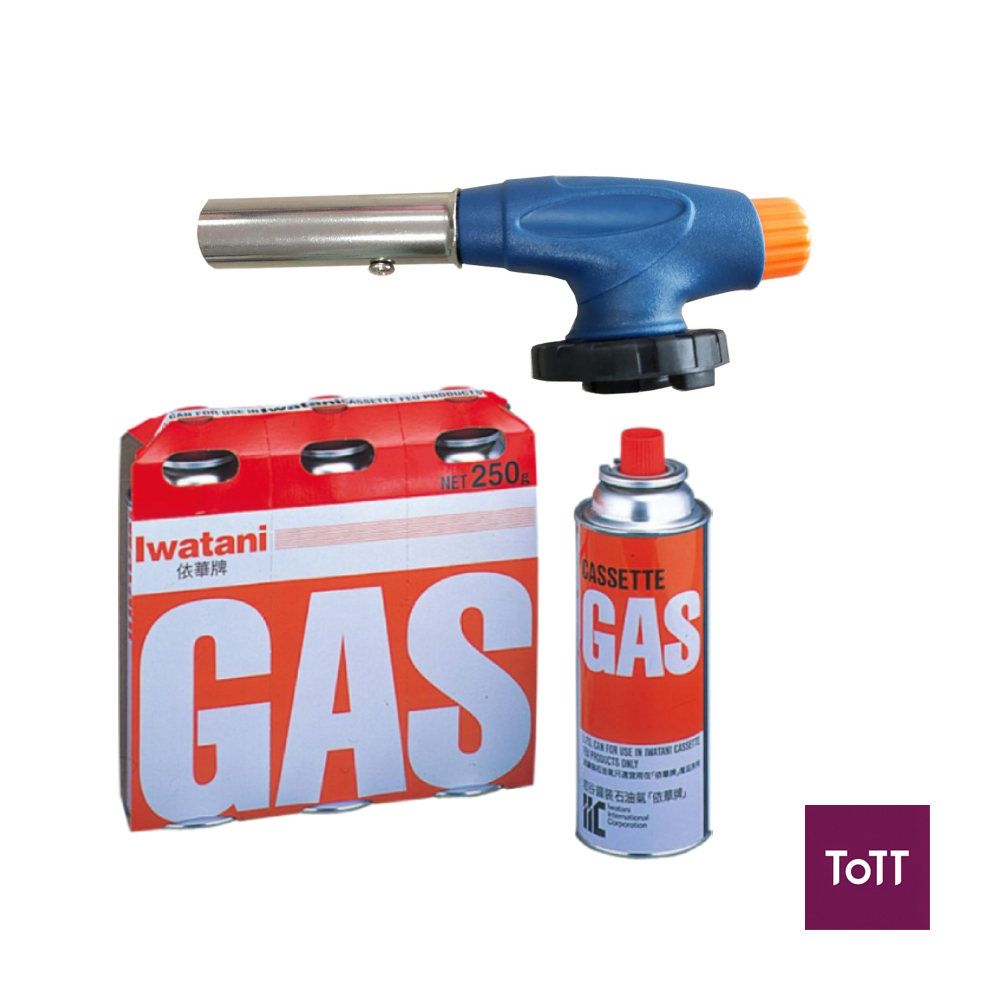 This bundle set consists of 1x SAFICO Pro Gas Torch Burner and 3 pcs gas cartridge. This set is suitable for professional and creative family cooks. The SAFICO Pro Gas torch is widely used in the processing of delicious caramel desserts, barbecue, cigar lighter, small handicrafts etc. It can be used with portable butane gas cylinders. Its adjustable flame intensity temperature allows you to choose the different flame according to your requirement (Soft fire or Spit fire).
SAFICO carries an expanding array of value-for-money tools and gadgets essential to the kitchen. From cookware, baking mats, to flatware, Safico kitchenware is a must have in any kitchen.