Chefmade Hello Kitty Plastic Egg White Separator, Pink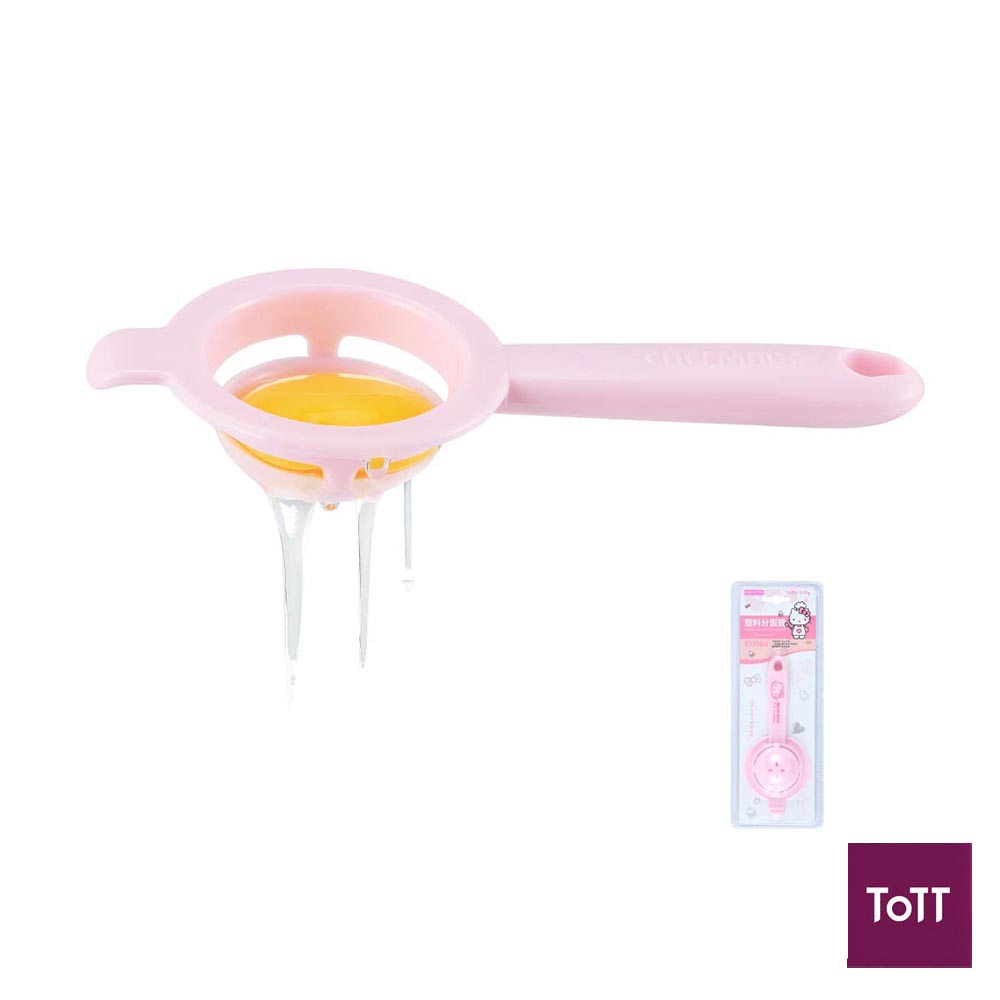 The Chefmade Hello Kitty Plastic Egg White Separator is made from food-grade plastic and is completely Teflon, PTFE, and PFOA-free. It's user-friendly, as you can simply hang it on the side of a bowl and crack an egg into the separator slots, achieving egg yolk and egg white separation in just 3 seconds. Cleaning is a breeze as well; you can either rinse the separator under the tap after use or soak it in warm water for a few seconds, making it exceptionally easy to clean. Plus, it's dishwasher safe for added convenience in maintaining kitchen hygiene.
Chefmade was born in Memphis USA in 2012, it is a bakeware brand owned by Wellcook Kitchenware Co., Ltd, founded in 1984. Chefmade is known for its durable construction and non-stick properties bakeware. Their products include cake pans, loaf pans, and baking sheets and more.