Chefmade Hello Kitty PP Biscuit Mold 4pcs/Set, Pink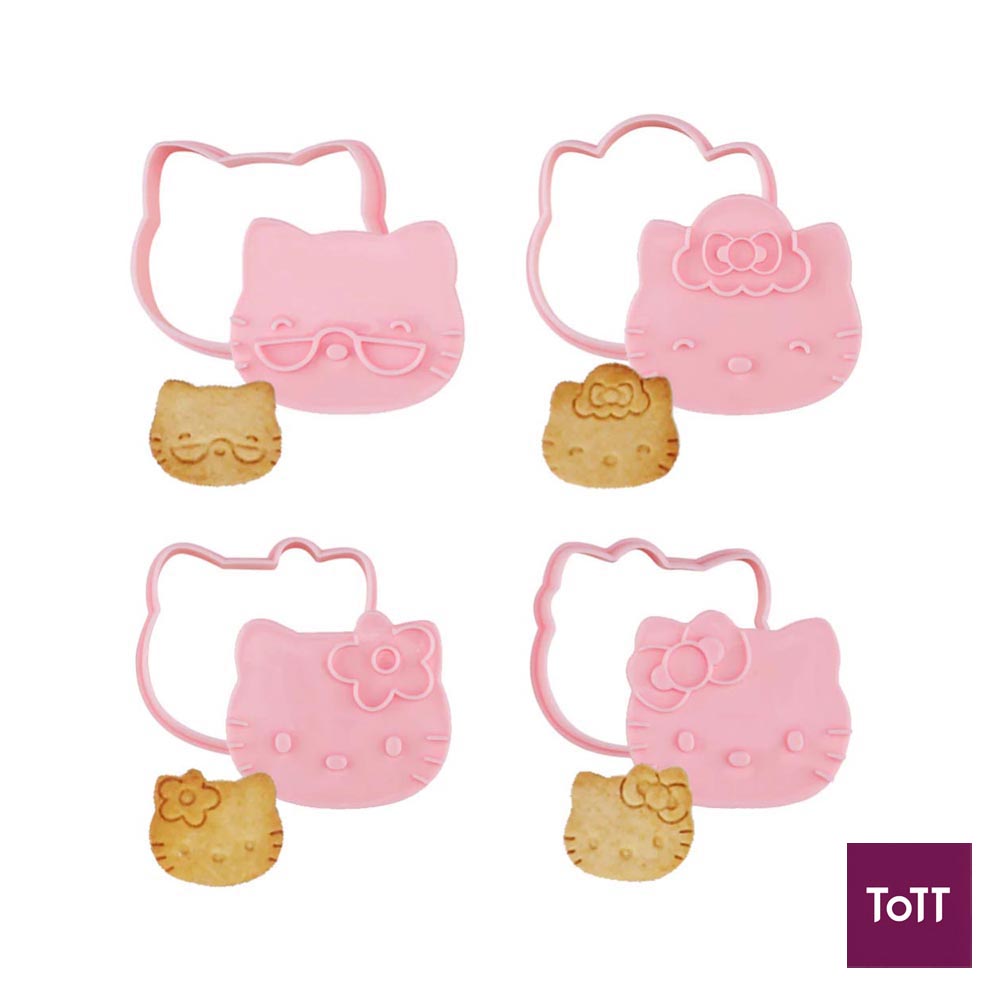 The Chefmade 4-Piece Hello Kitty PP Biscuit Mould Set is great for cutting dough into charming Hello Kitty shapes prior to baking. Crafted from food-grade PP plastic material, it doesn't contain harmful substances, resists deformation, and is free from any unpleasant tastes. This set is perfect for adding a touch of fun and creativity to your homemade biscuits and cookies.
Chefmade was born in Memphis USA in 2012, it is a bakeware brand owned by Wellcook Kitchenware Co., Ltd, founded in 1984. Chefmade is known for its durable construction and non-stick properties bakeware. Their products include cake pans, loaf pans, and baking sheets and more.