Chefmade Hello Kitty TPU Pastry Bag, Pink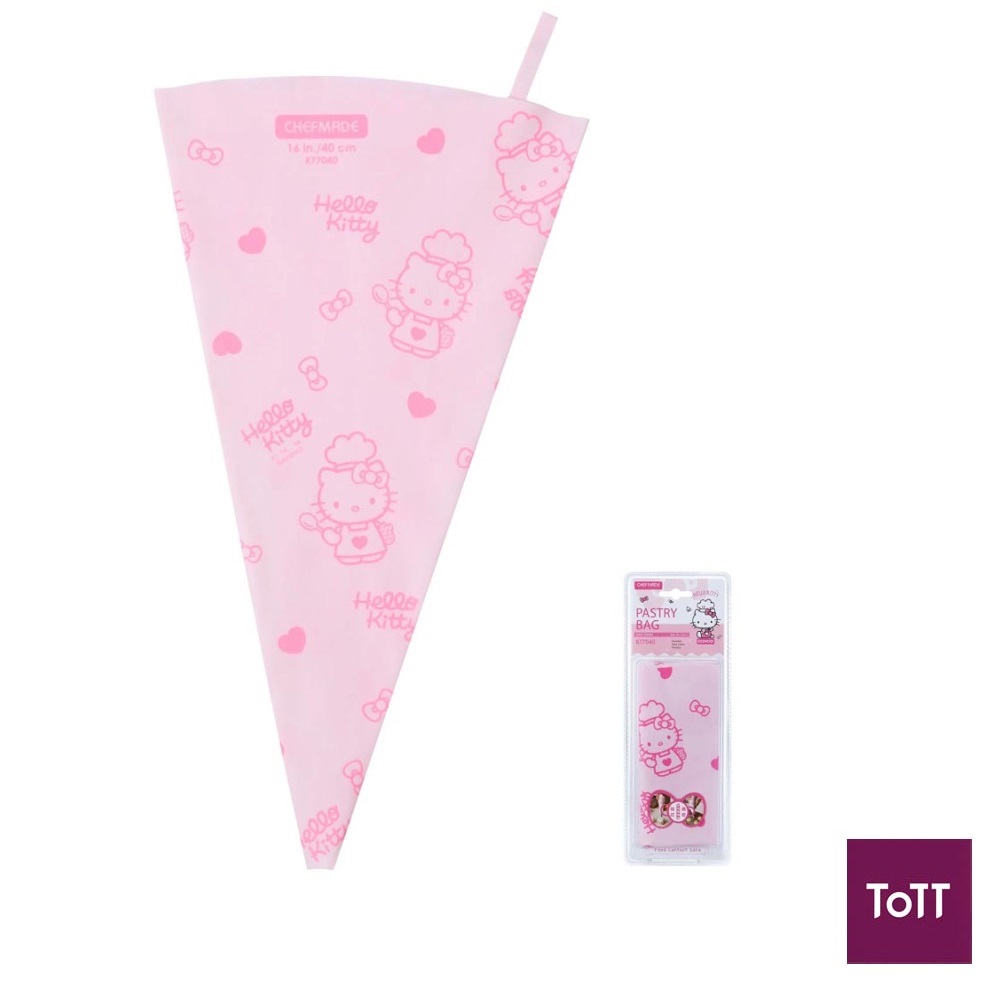 The Chefmade Hello Kitty TPU Pastry Bag is a high-quality baking tool made from food-grade TPU material. It offers several advantages, including excellent elasticity, wear resistance, corrosion resistance, and ease of cleaning. One notable feature is its thickened bag wall, which enhances durability, making it reusable and resistant to rupture and leakage during use. Additionally, it's designed for convenience when inserting piping tips?you can simply place the tip inside without the need for any other fixation.
Chefmade was born in Memphis USA in 2012, it is a bakeware brand owned by Wellcook Kitchenware Co., Ltd, founded in 1984. Chefmade is known for its durable construction and non-stick properties bakeware. Their products include cake pans, loaf pans, and baking sheets and more.