Clifton Stainless Steel Fine Tip Micro Tweezers 16cm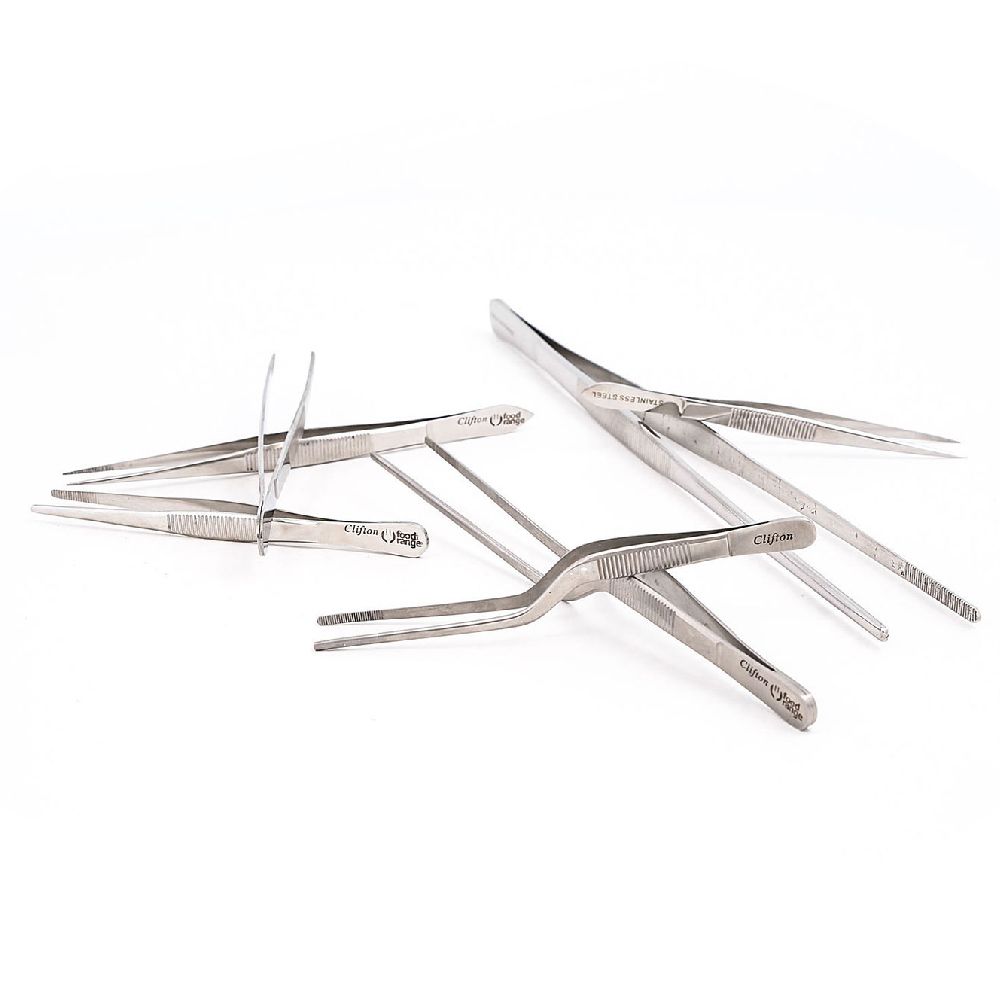 Clifton Food Range® chefs' stainless steel tweezers are designed for aiding the cooking, dressing and presentation of dishes. These tweezers are fast becoming an indispensable piece of equipment for chefs who rely on working quickly with precision. They allow the chef to assemble intricate compositions on the plate with ease and consistency every time.
The Clifton Food Range® provides professional chefs with sous vide equipment—developed and manufactured by Nickel-Electro, a brand leader in temperature-control laboratory and science equipment. The range offers users an unparalleled specific temperature control to produce consistently perfect results.