Cole & Mason Bray Salt & Pepper Cruet Shaker Set 7cm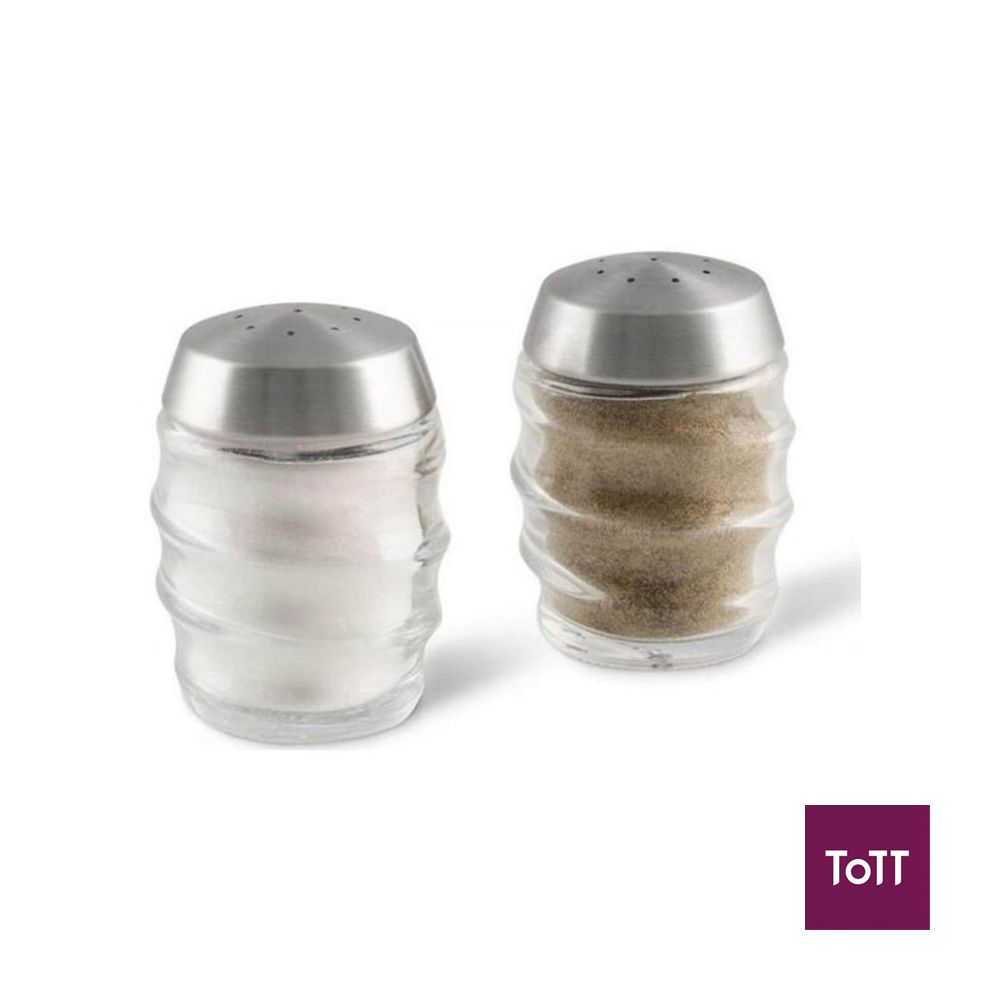 This Cole & Mason salt & pepper shaker set has been designed to look contemporarily stylish. The size and shape ensures they are easy to hold and use whether prepping in the kitchen or sitting around the dining table. Whilst small in stature they do the job perfectly. They have been designed to ensure the flow of dispensation is always even and controlled to avoid over-seasoning. They are ready to be used from the get go as they come already filled with premium quality ground Vietnamese black pepper and fine sea salt from Belgium. When you do need to refill, simply unscrew the top and fill back up. The crystal clear glass bodies ensure you can always tell how full they are and which one you're about to use. No dish should be without seasoning and these low cost but high value shakers ensure this will always be the case!
Established in 1919, Cole & Mason's world-renowned salt and pepper mills remain wholly designed in England. With mill designs from traditional to modern, these innovative mills not only enhance your home and food with function and optimum flavor, but bring great style as well. Every kitchen and home deserves a mill that delivers the ultimate in seasoning time and time again.