Cuisinart Accessories, Blender Jar 32Oz For For Compact Portable Blending / Chopping System CPB-300HK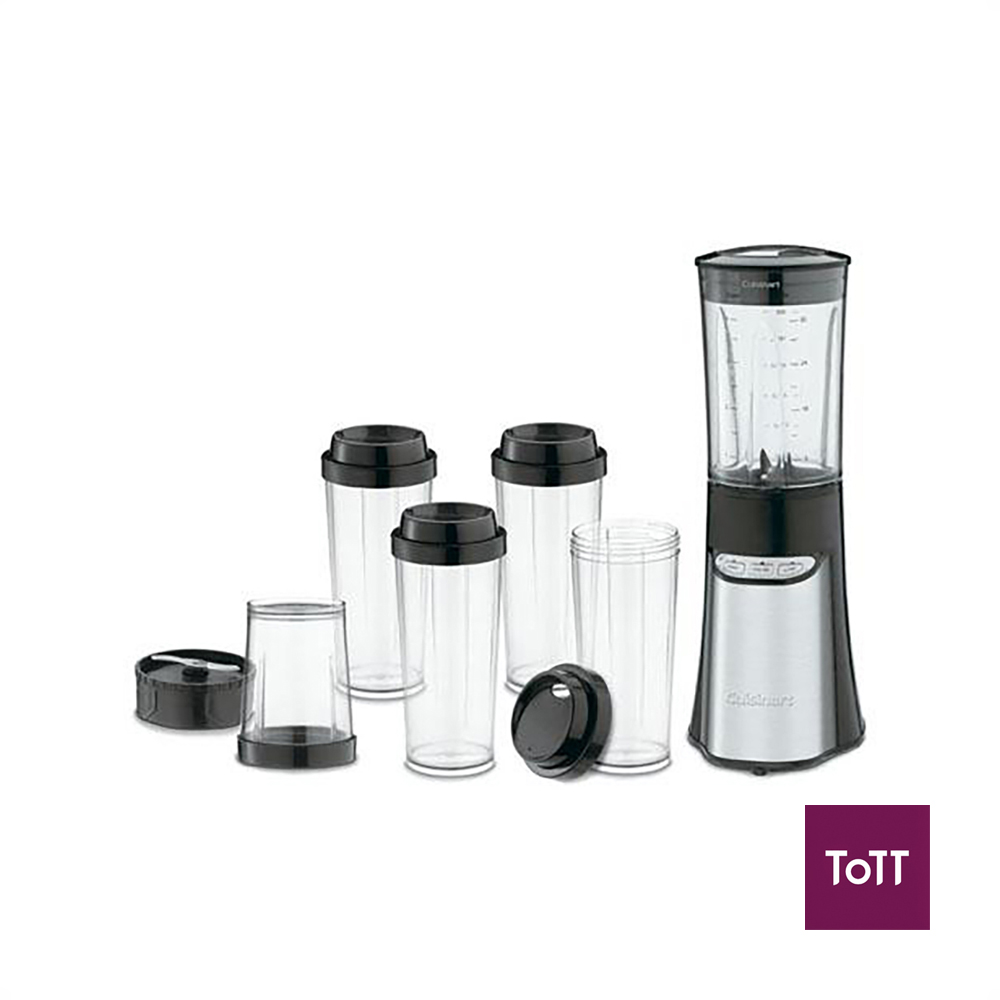 Unique sturdy design for all your blending needs with This 32-Oz. BPA-Free Easy-Grip Blending Jar. Compatible with Cuisinart Compact Portable Blending/Chopping System – CPB-300HK.
Cuisinart is a universally recognized name. The prestigious Cuisinart brand is not limited to food processors. The company is a full-service culinary resource with a wide array of products, preferred by chefs and favoured by consumers. From small kitchen appliances including knives, coffee makers, air fryers, food processors, blenders, cookware, bakeware, grills, and more, Cuisinart has any kitchen covered.