Cuisinart Accs Takoyaki Plate With 19 Holes, Ø4.5cm For GR-5NHK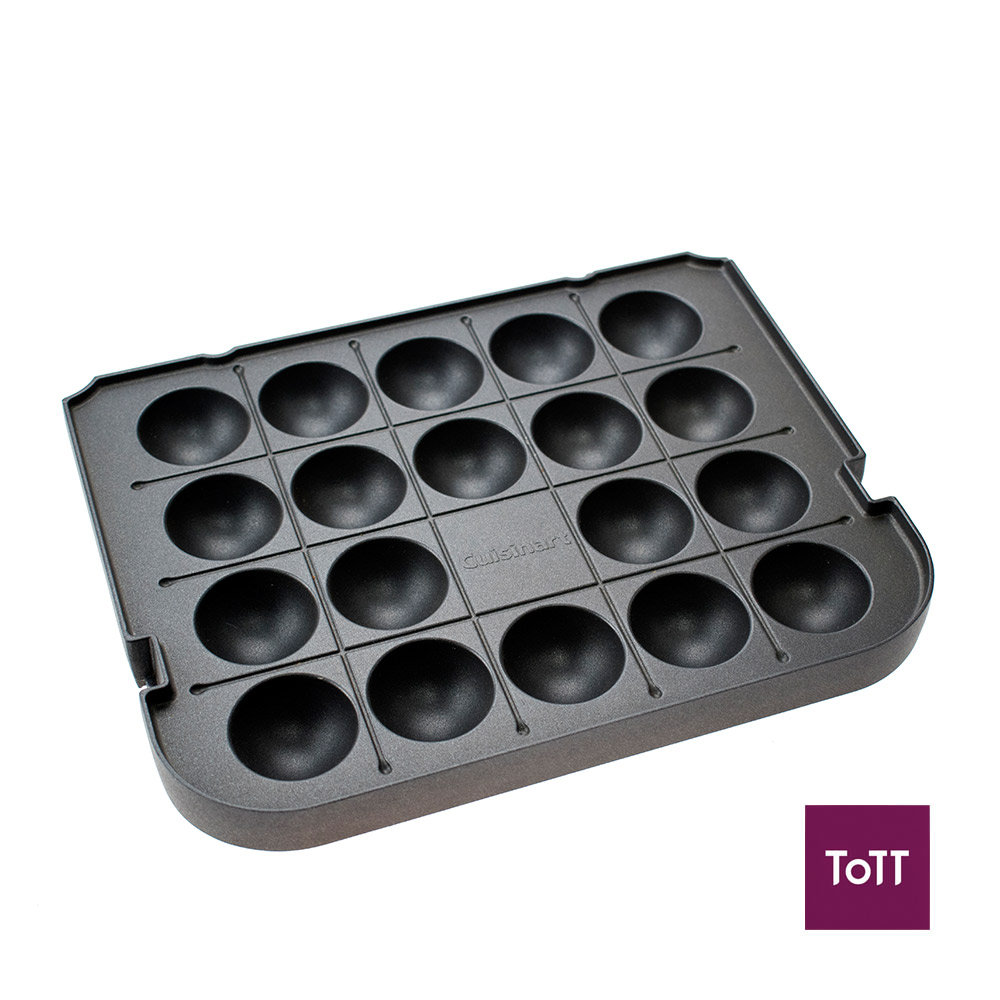 Leave it to Cuisinart to make their versatile Griddler even more versatile. Snap these plates onto the GR-4N: Griddler, GR-4: Griddler and GR-5B: Griddler Five Series and make takoyaki balls. You can also make sweet potato balls, omelette rice, beef balls and other dishes. Plates are nonstick, making cleanup is a breeze.
A kitchen filled with great food and company is the beating heart of any home. Let Cuisinart help you and yours Savor the Good Life®. Cuisinart is a small home appliance and kitchen products manufacturer. It was founded in 1971 and was the first company to introduce the food processor in the United States. Today Cuisinart offers a wide variety of products to make home food preparation simpler and more convenient. It sells bakeware, can openers, blenders, cookware, dinnerware, slow cookers and more.