Stainless Steel Jar For Cuisinart Spice and Nut Grinder SG-10HK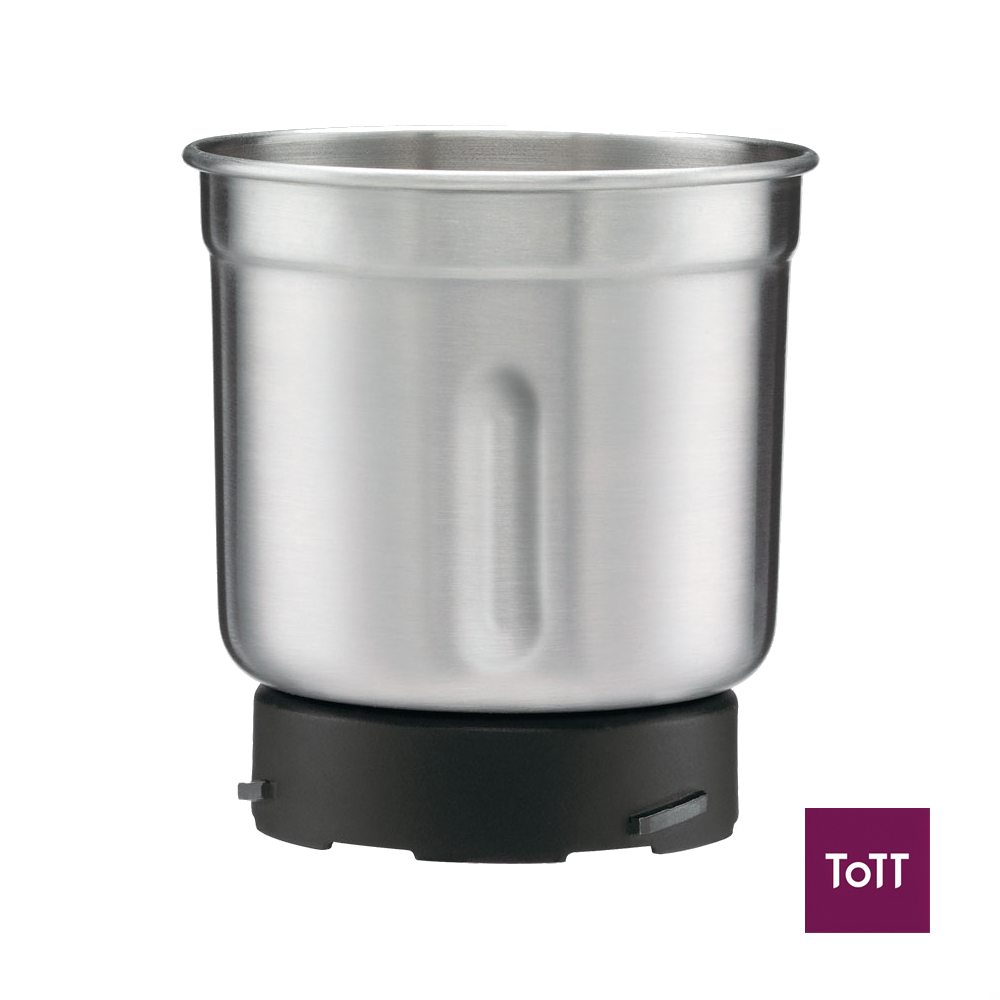 This is a Cuisinart Spare Part. The Stainless Steel Jar for Cuisinart Spice and Nut Grinder SG-10HK. Unleash the powerful flavors of freshly ground spices with the Cuisinart Spice And Nut Grinder. The blades are uniquely designed to grind spices and nuts with a simple press on the lid, sealing in all the finely ground spices for immediate use or storage. Efficiently grind any spice or create original, tantalizing blends to spice up your dishes and beverages.
Cuisinart is a universally recognized name. The prestigious Cuisinart brand is not limited to food processors. The company is a full-service culinary resource with a wide array of products, preferred by chefs and favoured by consumers. From small kitchen appliances including knives, coffee makers, air fryers, food processors, blenders, cookware, bakeware, grills, and more, Cuisinart has any kitchen covered.