Cuisinart Stainless Steel Mixing Bowl 5.2L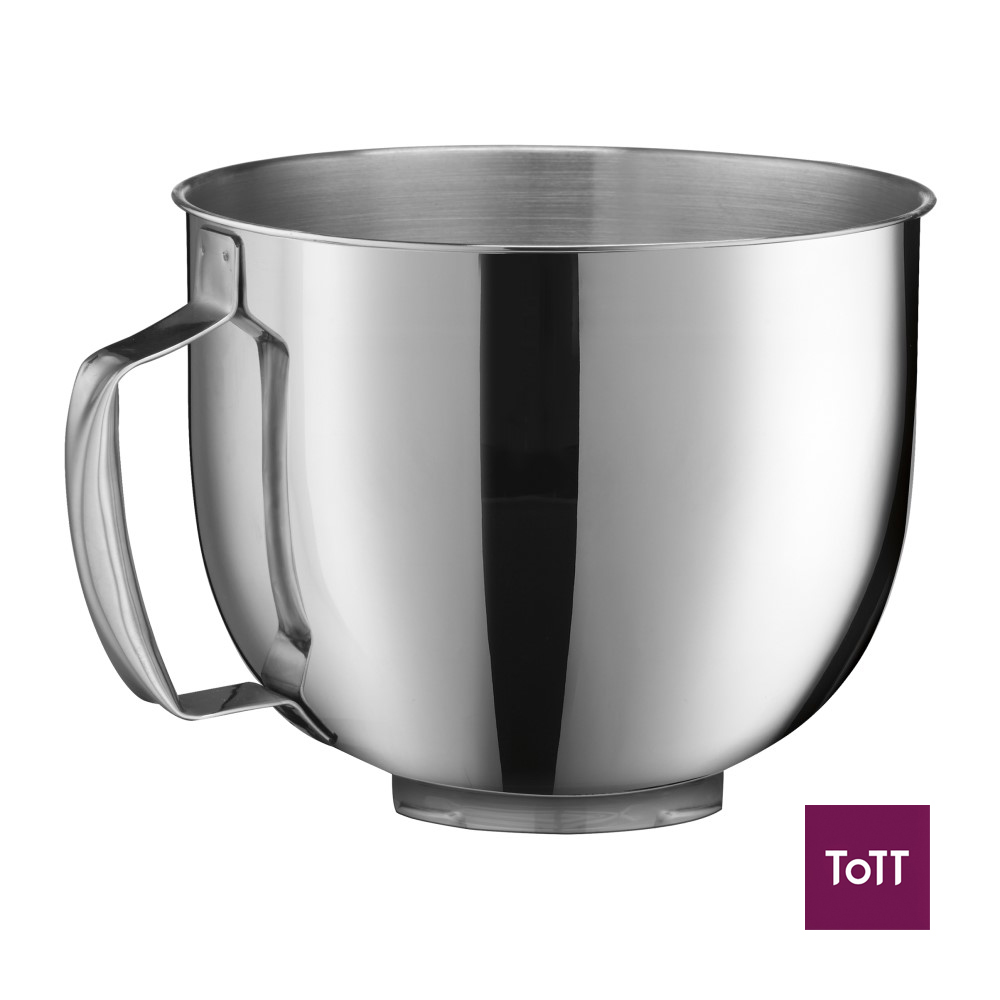 The ultimate time-saver and ideal way to prepare a multi-step recipe, an extra 5.5-qt. mixing bowl for your Cuisinart Stand Mixer always comes in handy. The beautiful stainless steel construction with easy-to-grip handle provides an attractive, efficient way to stay a step ahead and always get the perfect mix.
Cuisinart is a universally recognized name. The prestigious Cuisinart brand is not limited to food processors. The company is a full-service culinary resource with a wide array of products, preferred by chefs and favoured by consumers. From small kitchen appliances including knives, coffee makers, air fryers, food processors, blenders, cookware, bakeware, grills, and more, Cuisinart has any kitchen covered.