Culinare Lift Off Can Opener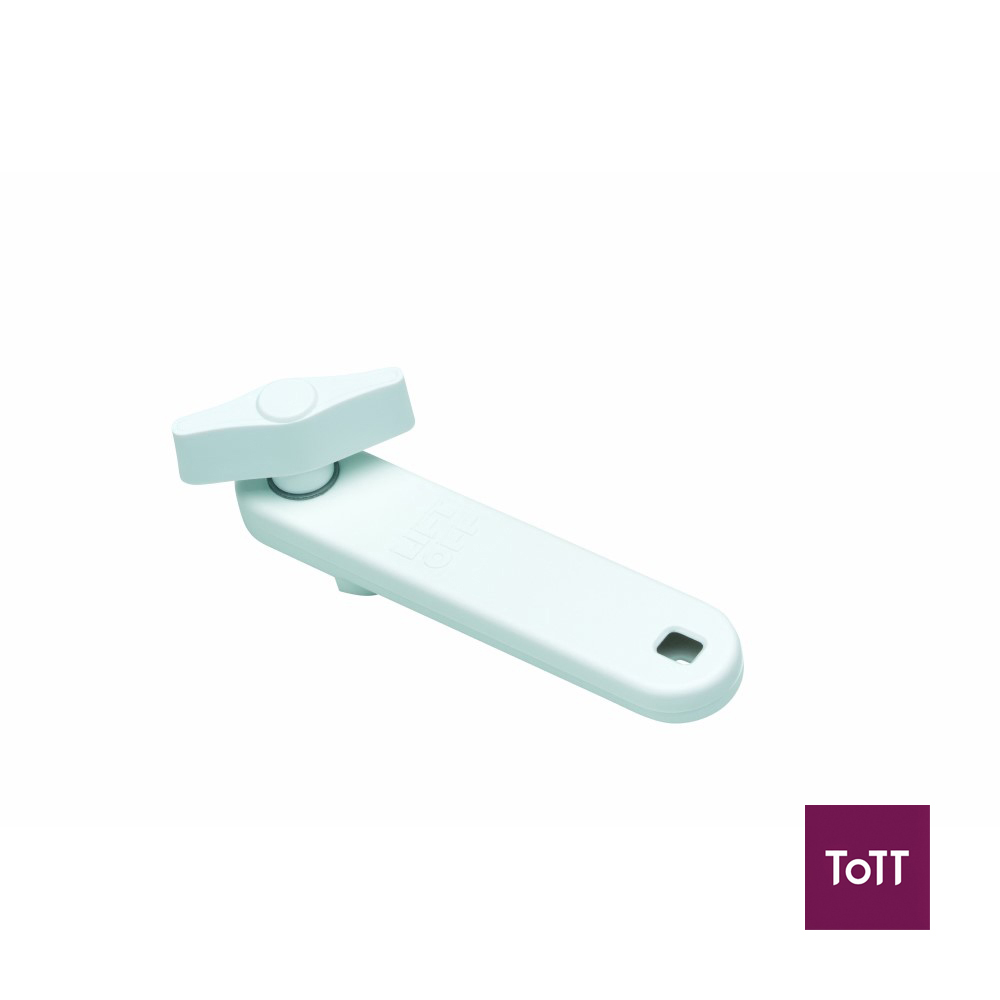 The Culinare Lift Off Can Opener is designed for ease of use to cleanly lift cut lids away with its side-cutting action. This handy can opener is simple and easy to use every time. Brilliant for left as well as right handed users. Cuts neatly and safely from the side of the tin and leaves no sharp, jagged edges. Features a long handle for better leverage and maximum comfort. To clean, simply wipe with a damp cloth and dry off.Screen reader support enabled.
Culinare was established over 30 years ago with the launch of the original iconic 'MagiCan', a product that has since sold over 18 million units worldwide. Culinare now offers a designed range of essential kitchen gadgets and tools at affordable prices, making the task of food preparation easier, safer and quicker.