Danielle Essential Knife Sharpener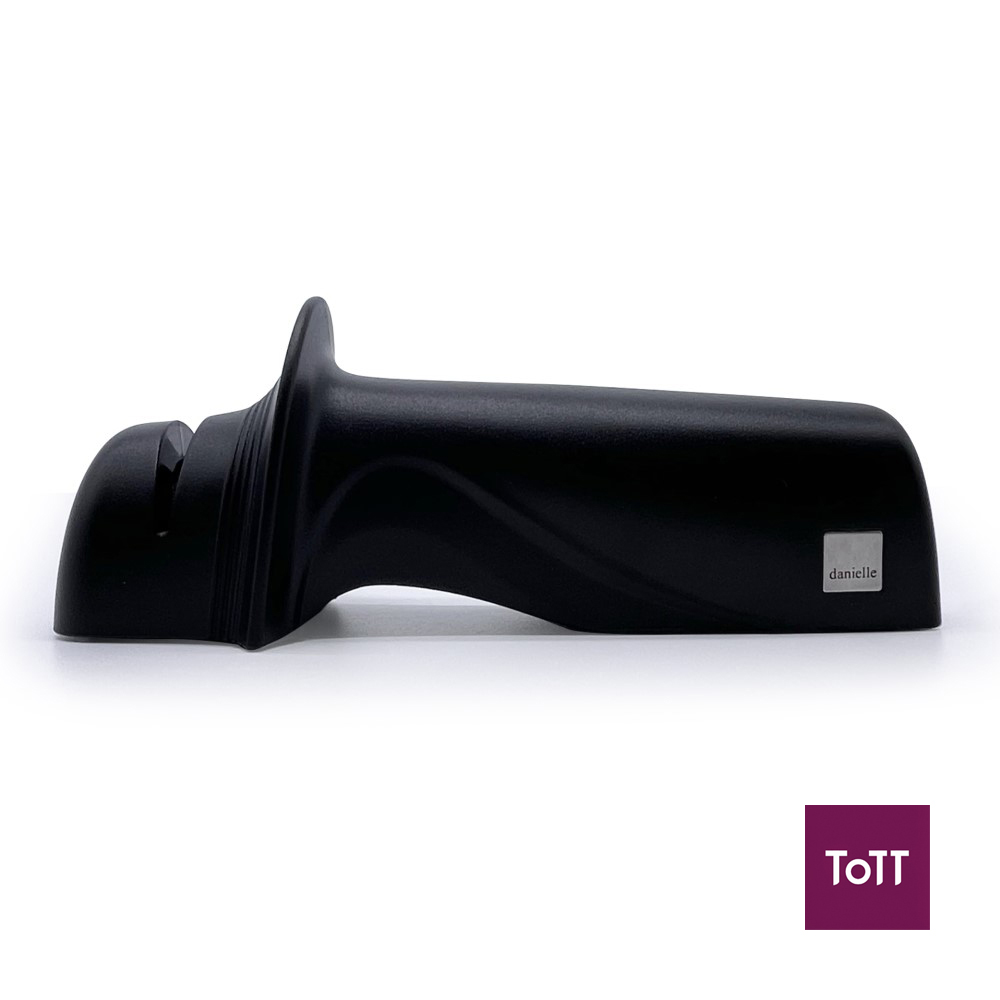 A must-have for any kitchen.
This knife sharpener is designed to bring easy sharpening to everyone and is suitable only for plain edged blades. Its ergonomically designed handle helps to maintain a safe distance from your hand to the knife blade, and also provides excellent balance and control while sharpening your knives.
Danielle peita graham range of ESSENTIAL kitchenware collections makes cooking food at home easier. From kitchen utility knives, cutting boards to ESSENTIAL chef woks, it is easy for you and your children to cook together and make fond memories in your home.