Dreamfarm Stainless Steel Polypropylene Ice Cream Scoop L16xW8.5xH8.5cm, Icepo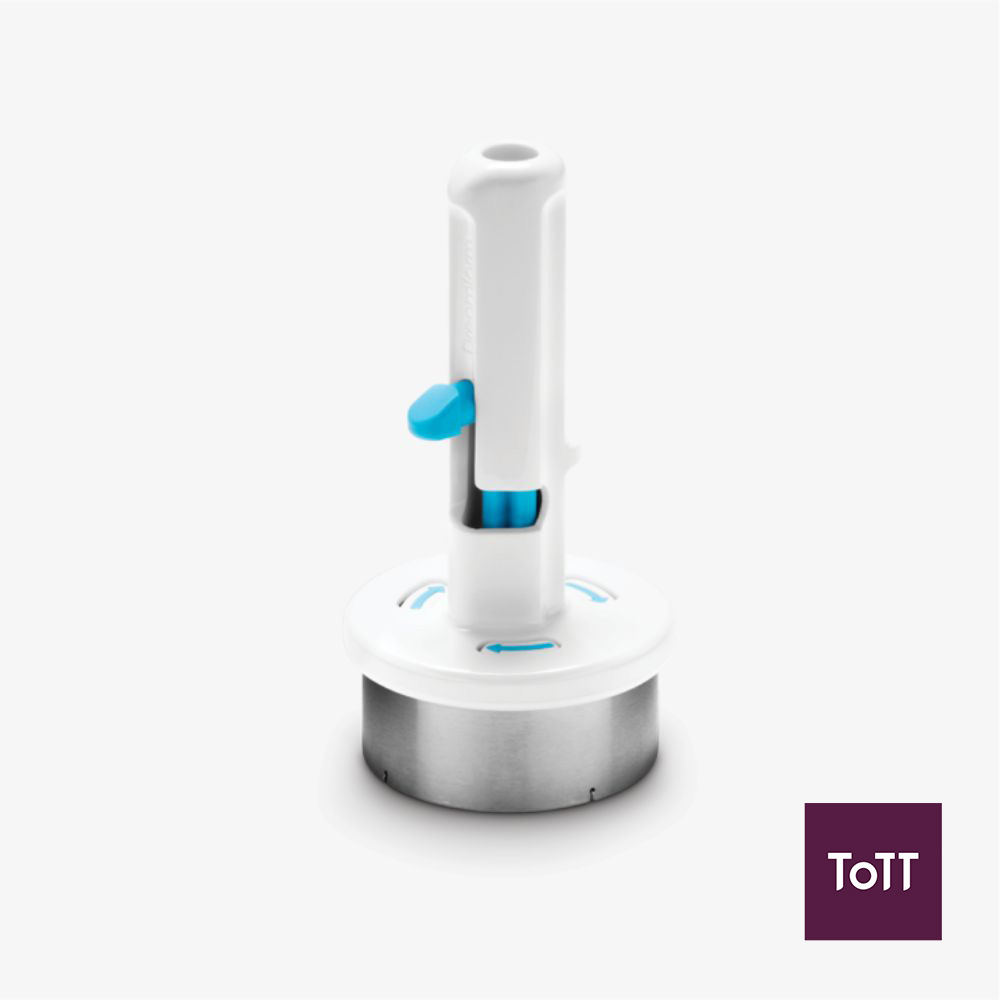 Icepo is the ice cream scoop that serves a perfect ½ cup portion and creates instant ice cream sandwiches. Icepo's simple design sits comfortably in one hand and is easy to use. Just push Icepo into your ice cream, twist to cut your portion using Icepo's stainless steel cutter and high-tensile wires, and eject onto your cookie for a no-prep treat.
Welcome to Dreamfarm. We are an award-winning Australian design company that creates new and incredibly useful kitchen tools and gadgets. We design products that solve problems. All of our products have functional differences that make them work better than anything else on the market. You'll love our range because our products are high quality, useful, beautiful, and each have a moment of magic when they do something amazing that you've never seen before.