Easy Life Daily Care Cooling Face Mask 10Pcs/Pkt,Set of 4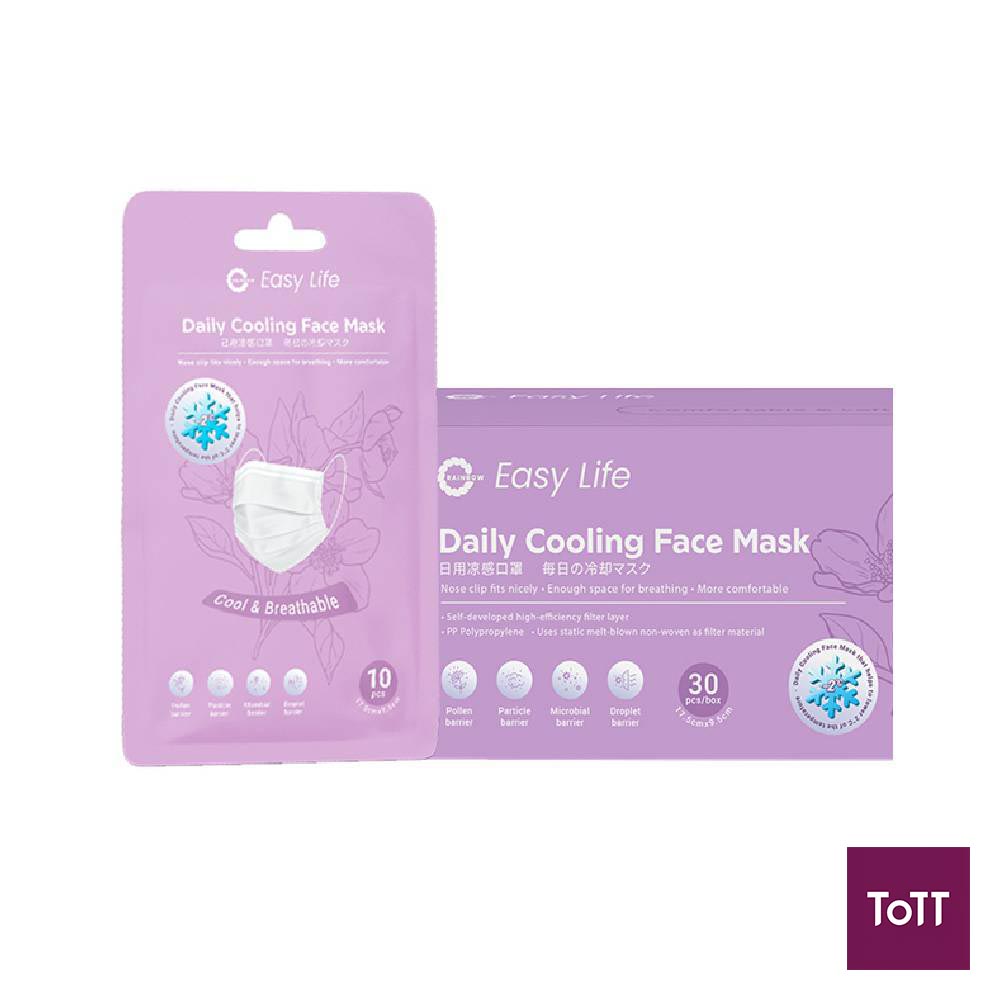 Easy Free Daily Care Cooling Face is designed with a filter to provide protection against bacteria, n the air. With soft elastic ear loops, adjustable nose clip to reduce potential eyewear fogging, as well as high breathability, Lvying masks offer users comfortable and effective barrier protection.
Supermed specializes in offering products that embrace sustainability and degradability, prioritizing their impact on the global environment. Supermed demonstrates a genuine concern for the pressing issue of global warming, actively engaging in diverse methods to curtail waste production while emphasizing resource reduction, reuse, and recycling. Their ultimate aim is to create sustainable value for humanity, fostering an eco-friendly existence on earth, and preserving a pristine and picturesque environment for generations to come.