Easy Life Super Soft Face Towel 60Pcs/Pkt,Set of 3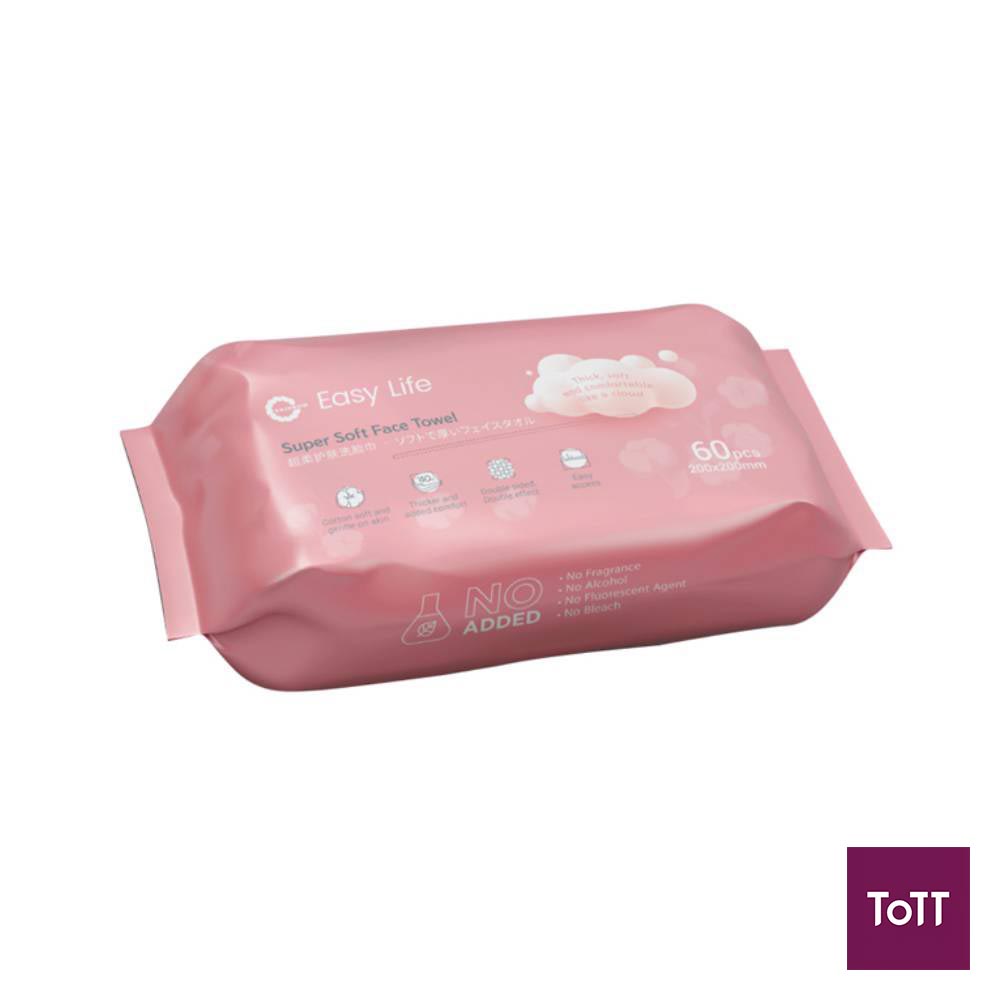 Experience the exceptional softness and skin-friendly touch of Easy Life Super Soft Face Towel. Its double-thickness, high-absorption cotton face towels are designed to elevate your skincare routine.
Supermed is committed to sustainability and degradability, with a focus on minimizing its environmental impact. We are dedicated to addressing the urgent issue of global warming through various waste reduction, reuse, and recycling initiatives. Our ultimate goal is to create lasting value for humanity, promoting an eco-friendly lifestyle and preserving our beautiful planet for future generations.