Eko Tidy ABS Kitchen Sink Organizer Lime Green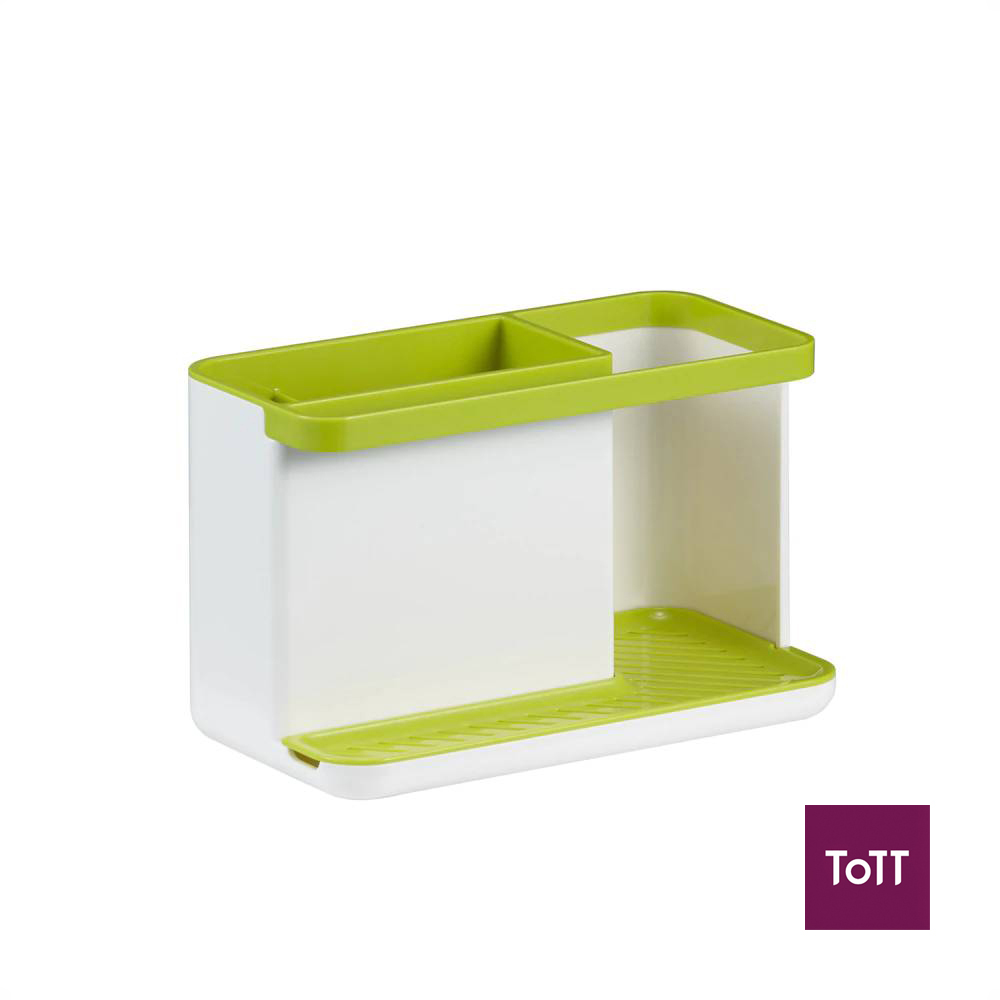 An essential kitchen sink organizer, the EKO Tidy Kitchen Sink Organiser is ideal for keeping everything you need for washing up in one place. This handy and practical accessory is ideal for tidying away cleaning brushes, sponges and cloths as well as storing washing up liquid. Caddy comes with a large draining plate to catch any excess water, so you can wave goodbye to soapy residue at the side of your sink. Simply detach the drip tray and reservoir below to clean it. The entire unit can be dismantled for easy cleaning and is dishwasher safe.
EKO was founded in 1997 with a vision to continuously innovate and redefine homeware. For homemakers seeking to transform their environment into a stylish and eco-efficient world, EKO is the way to re-imagine their home, with environmentally friendly products designed with beauty and intelligence at their heart. EKO brings aesthetics, high-quality, crafted materials and smart technology to the world. Sensible eco living, that is what the brand stands for EKO! EKO-Europe supplies under its own EKO brand high-quality products that add enjoyment to daily living. Products that radiate quality and are affordable to everyone, that's EKO. In recent years, EKO-Europe has grown and has acquired a strong position on the European market. EKO products are designed in-house and manufactured in our own factory with qualified personnel. Therefore, we can guarantee an optimal quality of our products and the best value for your money.