Evelin Square Bread And Fruit Bowl 23cm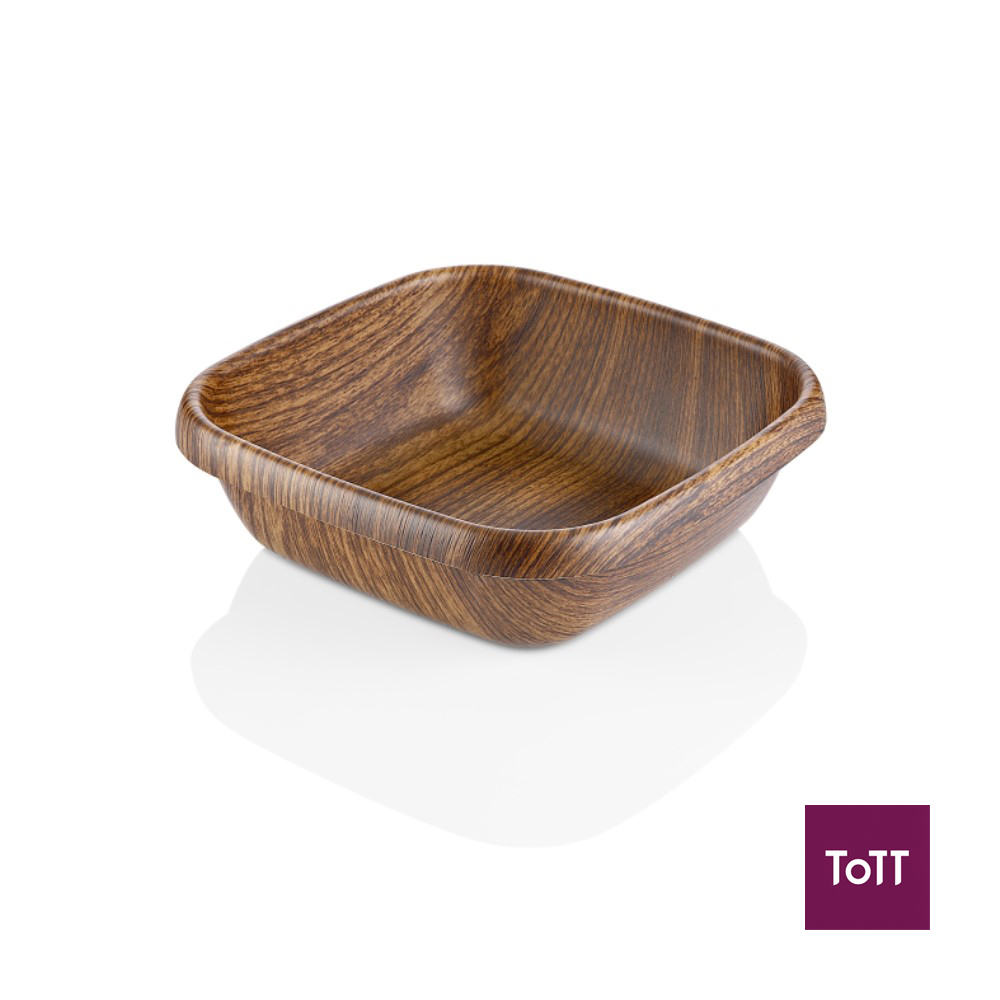 This Square Bread and Fruit Bowl is perfect for serving bread and pastry at the dining table or for displaying fruits ( L23xW23xH7cm).
Evelin has more than 36 years of experience in kitchen utensils production. Their signature natural wooden textured look is unique and definitely brings a touch of nature to your dining experience. Evelin products are made of polystyrene which is highly durable and not easy to break. The products have a good temperature endurance of between -25 degrees to +85 degrees.