Excalibur ParaFlexx™ Premium Sheet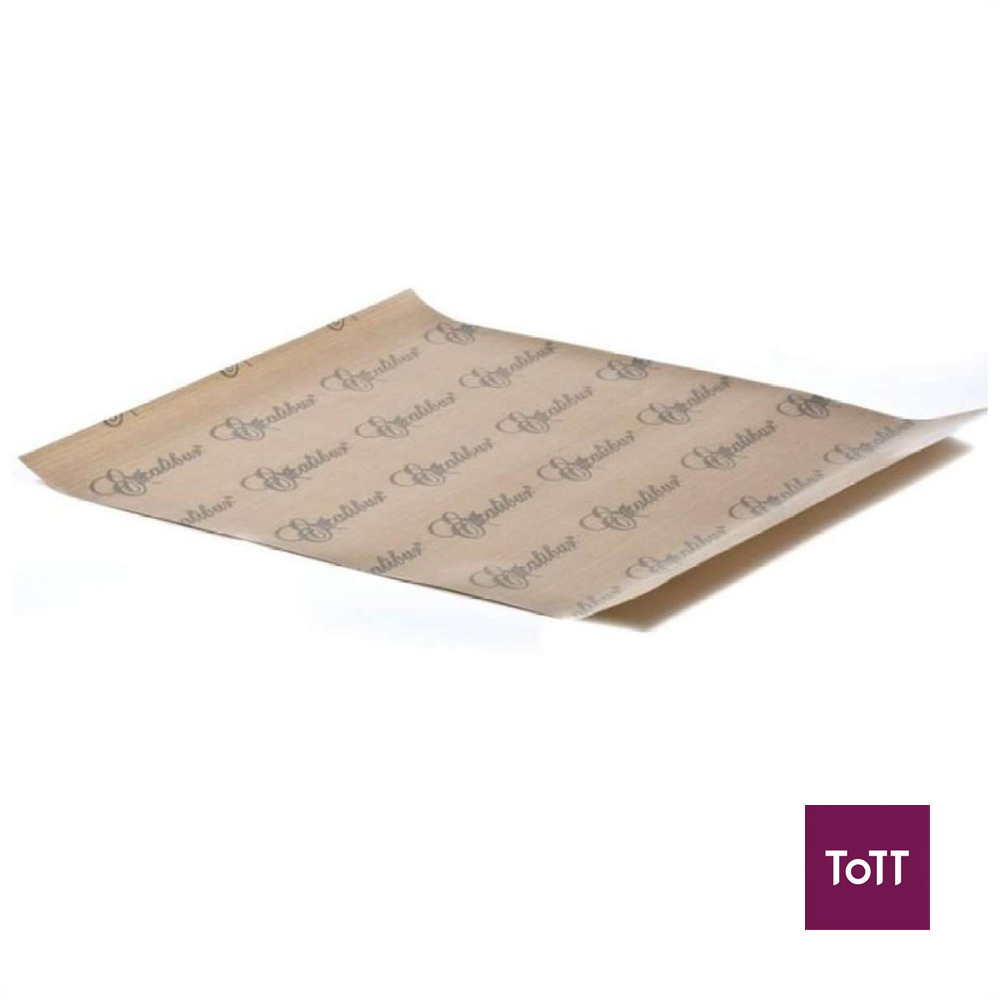 ParaFlexx premium sheets are super flexible and coated with non-stick material for fruit leathers, rollups, taffies, crackers and finer produce. They are reusable for years, washable and microporous – allowing drying from the bottom as well as the top. Unlike parchment paper or plastic wrap that often becomes stuck to the food, dehydrator sheets are 100% non-stick allowing even the stickiest foods just peel right off. Dehydrator sheets are also FDA approved and are temperature rated up to 500ºF so they can be used as baking sheet liners. Catch drips with dehydrator sheets — Put a dehydrator sheet under your polyscreen tray liner, to catch drips, if you're drying foods with a lot of moisture content. Even though your Excalibur is easy to clean, using dehydrator sheets in this manner will make clean up even easier!
Excalibur products are for individuals who cultivate a lifestyle of health and well-being. Products that are functional yet transformational, empowering you to alter the way you live, feel and nourish the body. Since 1973, Excalibur has consistently introduced advancements related to the mechanics of dehydration. In the process of perfecting dehydration, a legacy was born. Excalibur dehydrators are still manufactured with the same passion and performance values that defined the brand since its inception.