Global Assorted Meat Knife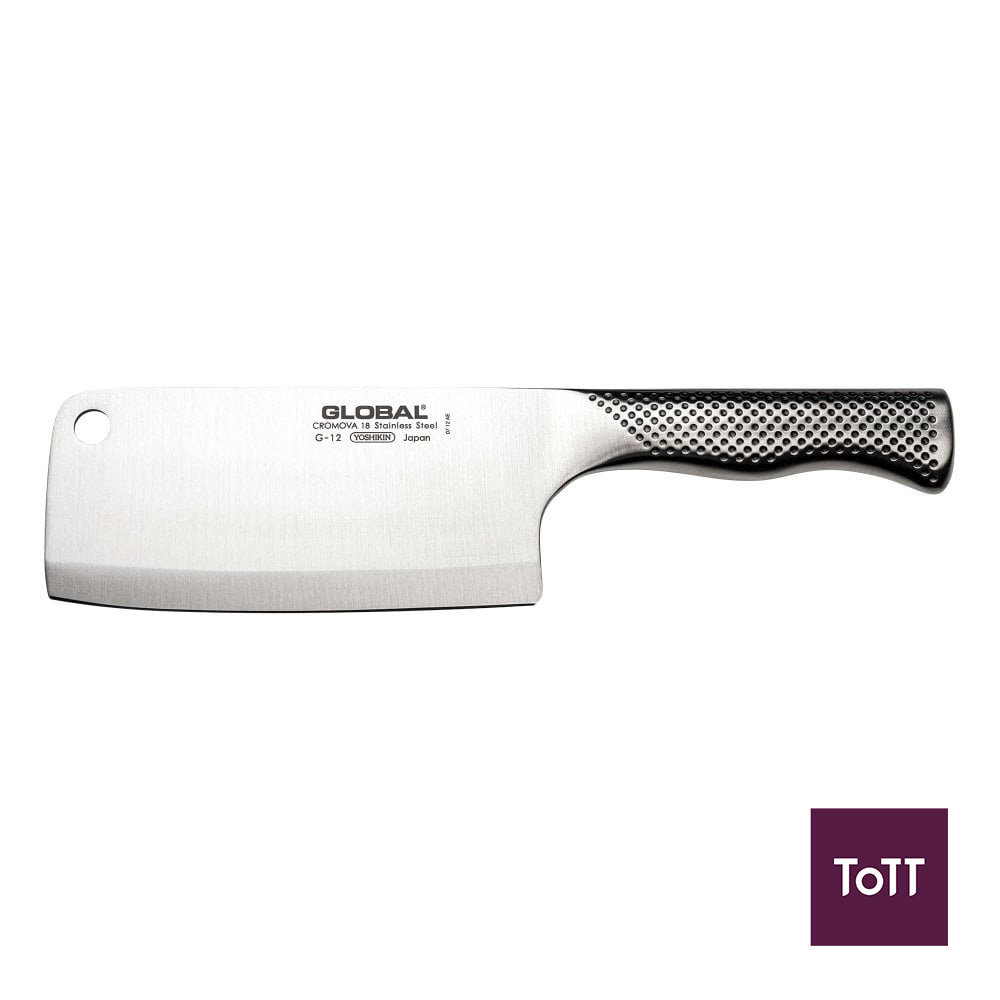 Chefs praise this beautifully crafted Japanese cleaver for its performance and ease of use. Designed for chopping through bone and slicing meats and poultry, it's also great for cutting hard fruits and vegetables like watermelon and winter squash.
The Global Series of knives and accessories are a firm favourite in kitchens the world over, and for good reason. Their high-quality, modern Japanese design makes them a joy to use and a stylish addition to your kitchen. They're also easy to maintain and keep clean, so you know with the right care they'll last you a lifetime.