Ibili Cast Iron Teapot With Filter, 1.2L, Blue, Oriental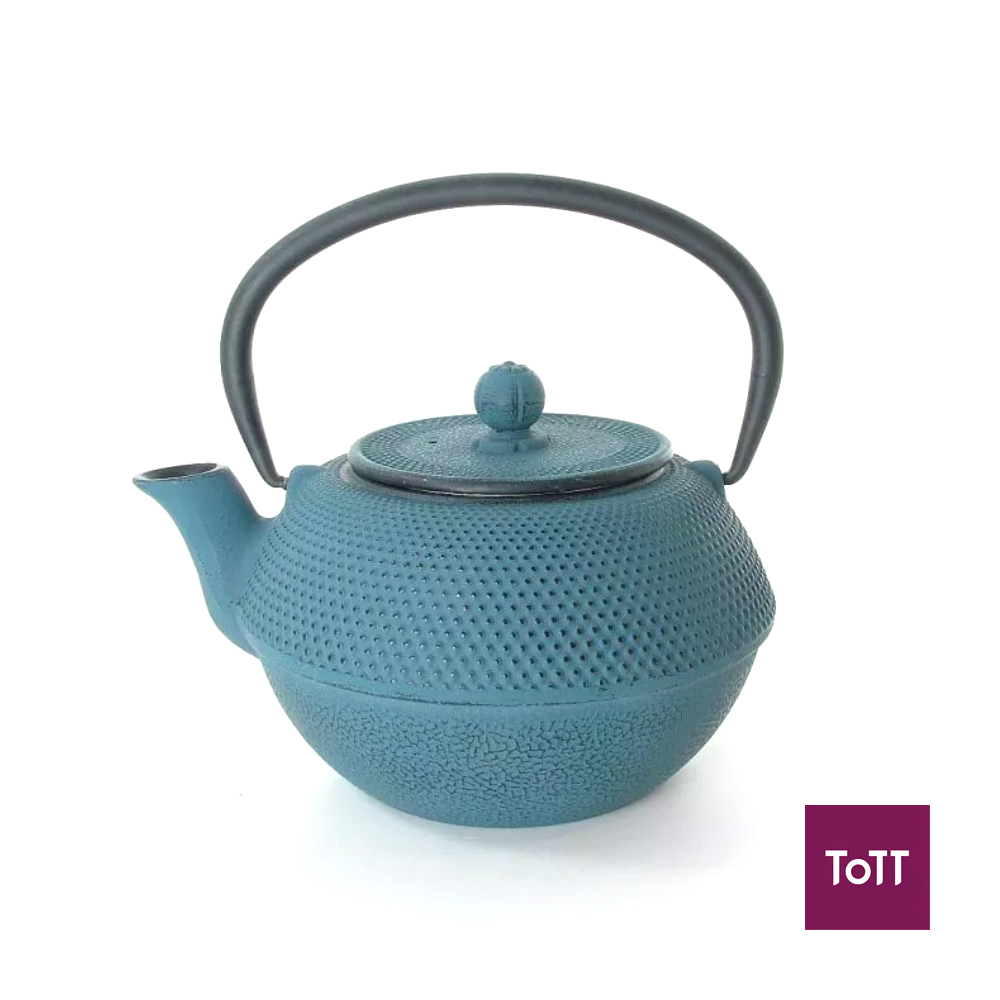 The Ibili cast iron teapot improves the taste of tea in an incredible way as it gives the tea a sweet and mellow taste. In addition, thanks to the iron content of the kettle, the resultant water gives us additional health benefits. Cast iron teapots are all made of high quality cast iron, durable, beautiful and healthy. The best teapot/tea kettle for making tea or boiling water. The inside of this cast iron teapot is coated with enamel, making this teapot very easy to clean, and does not require seasoning like other cast iron teapot.
Ibili has been manufacturing kitchenware products since 1942. With more than 2000 different products from baking pans to pasta cutters, there is always an Ibili for everyone.