Ibili Ice Cream Moulds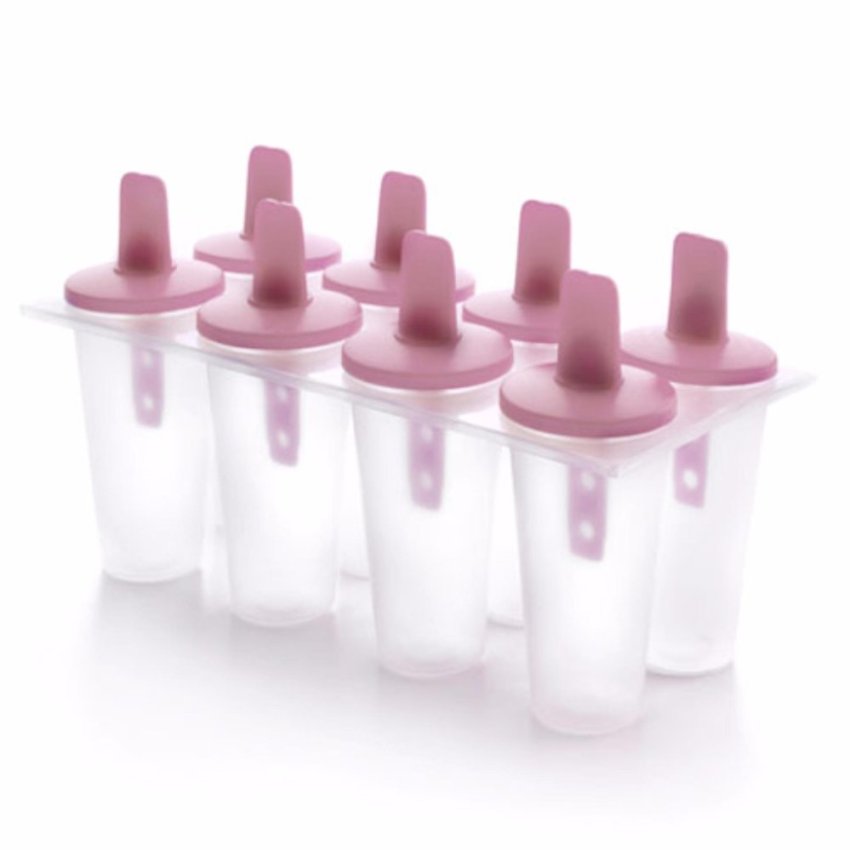 Make traditional ice popsicles at home using fruit juice, cream and yoghurt! Freeze eight classics ice pops at a time with Ibili Ice Cream Moulds. This easy-to-use and even easier-to-clean removable moulds make creating and cleaning up a snap. Invite your friends to your next ice cream party.
Ibili has been manufacturing kitchenware products since 1942. With more than 2000 different products from baking pans to pasta cutters, there is always an Ibili for everyone.