Jiwins Flair/Practise Bottle, 7.7xH29cm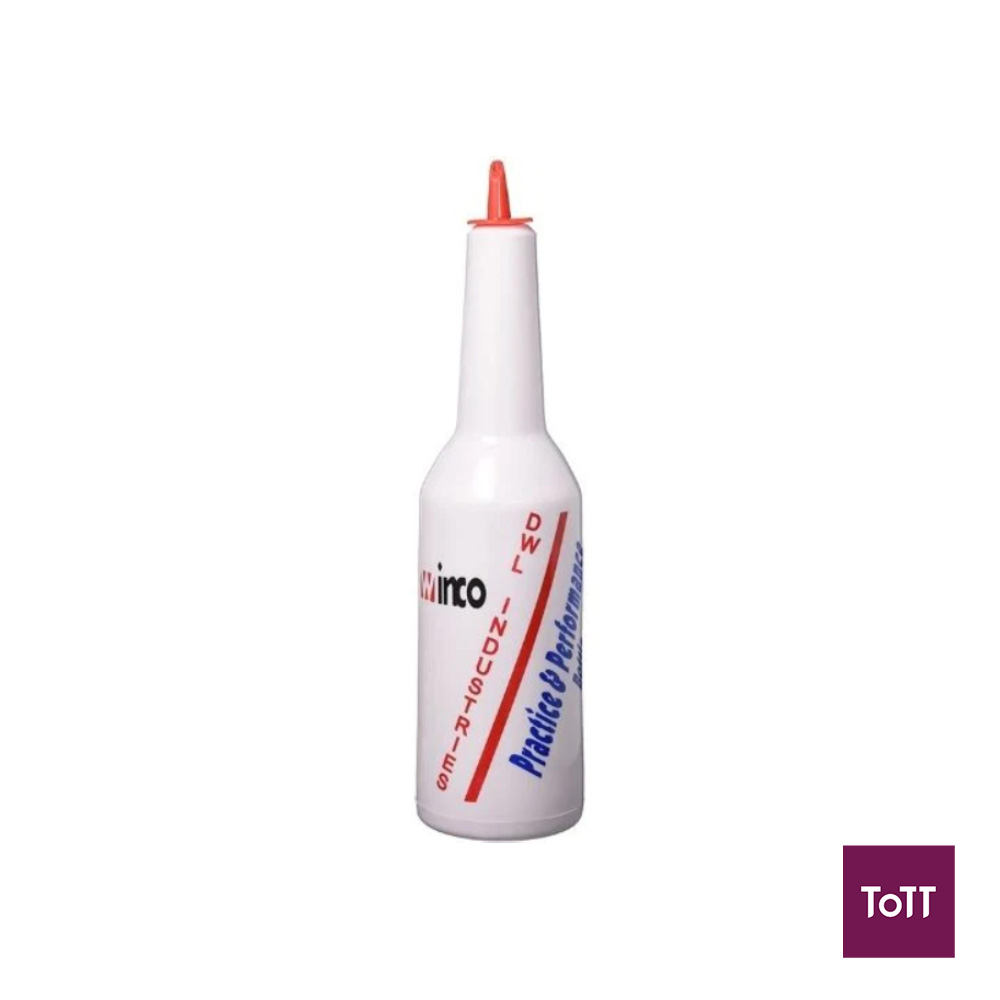 The Jiwins flair Bottle is the great practice flair bottle for practicing flips and pours. This flair bottle is constructed equal to the shape and weight of an empty glass bottle. This economical flair bottle by Jiwins is the perfect tool for professional bartending juggling.
Founded in 2003, Jiwins is rapidly becoming the benchmark brand of kitchenware solutions. Jiwins offers a full range of innovative projects from GN pans, mixing bowls to kitchen utensils for foodservice, retail and homes. Each product is built with convenient features and commercial-grade materials that will deliver durability.