Jiwins Polycarbonate Buffet Spoon L26xW4.3cm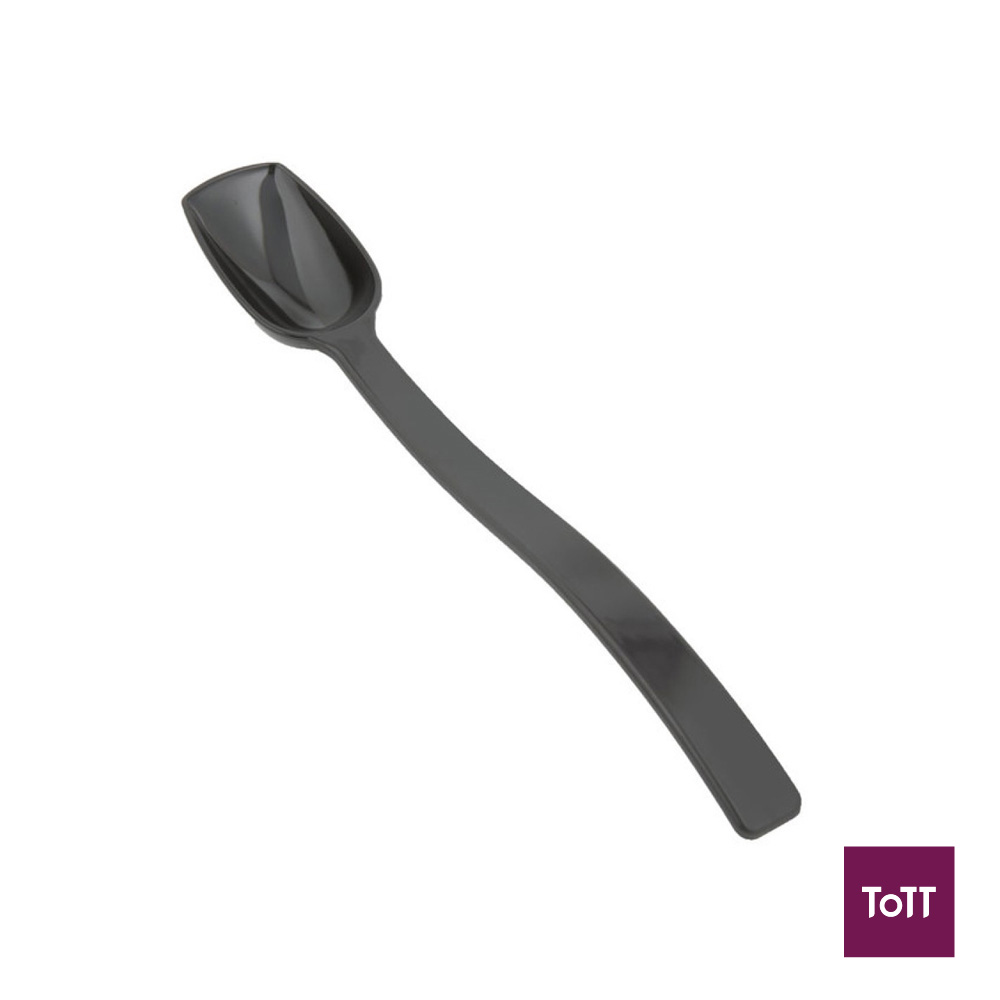 This Jiwins buffet spoon is perfect for serving delicious items at your food bar or buffet! The spoon's small to medium sized bowl provides an ideal size for customers to serve themselves small portions from among a variety of buffet table dishes. Its long handle design makes reaching into or over food containers easy and helps prevent food contamination by ensuring that the entire spoon won't fall into containers. This serving spoon features a curved handle to rest conveniently on the edge of a food pan. Available in 4 colours.
Founded in 2003, Jiwins is rapidly becoming the benchmark brand of kitchenware solutions. Jiwins offers a full range of innovative projects from GN pans, mixing bowls to kitchen utensils for foodservice, retail and homes. Each product is built with convenient features and commercial-grade materials that will deliver durability.