Jiwins Polycarbonate Clear Ice Scoop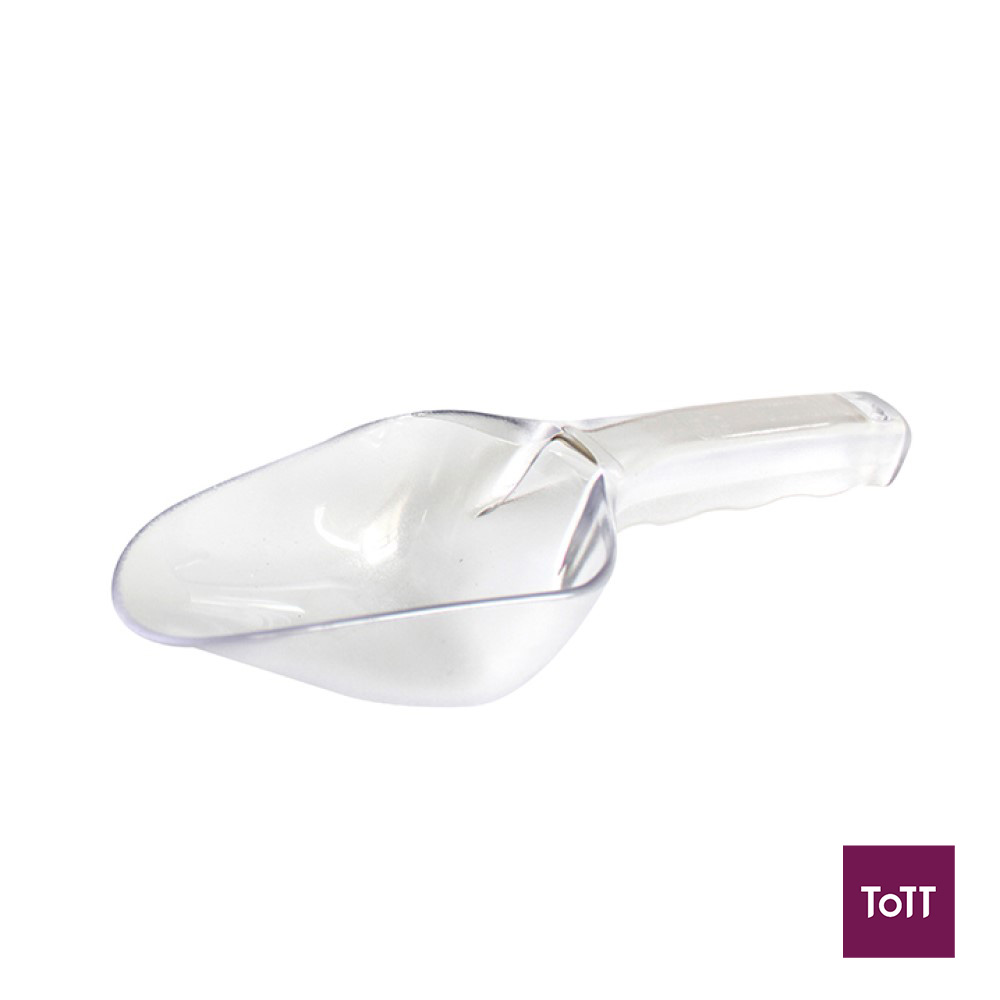 Eliminate the need for a second measuring utensil. On one side, the ToTT Japanese style stainless steel jigger measures out 30ml of alcohol or other syrup flavoring, and on the opposite end is a 60ml jigger. Its elongated shape facilitates smooth, easy pouring while the deep wells reduce the risk of spills. Quickly turn the jigger over to easily switch between the different capacities while making drinks for your thirsty guests. ToTT bar jigger's precise means of measurement ensures your guests they're getting a cocktail worth their money. Plus, you'll cut down on over-pouring since you'll always have the exact proportion at hand.
Established in 2010, ToTT Store specially curates tools of the trade to inspire cooking, baking and hosting. Visit shop.tottstore.com to see our entire selection of products ranging from kitchen appliances, cookware, bakeware, and tableware, to housekeeping and food prep products. ToTT Store also offers cooking classes for the junior chef to the professional home chef.