Jiwins Polycarbonate Clear Swirl Bowl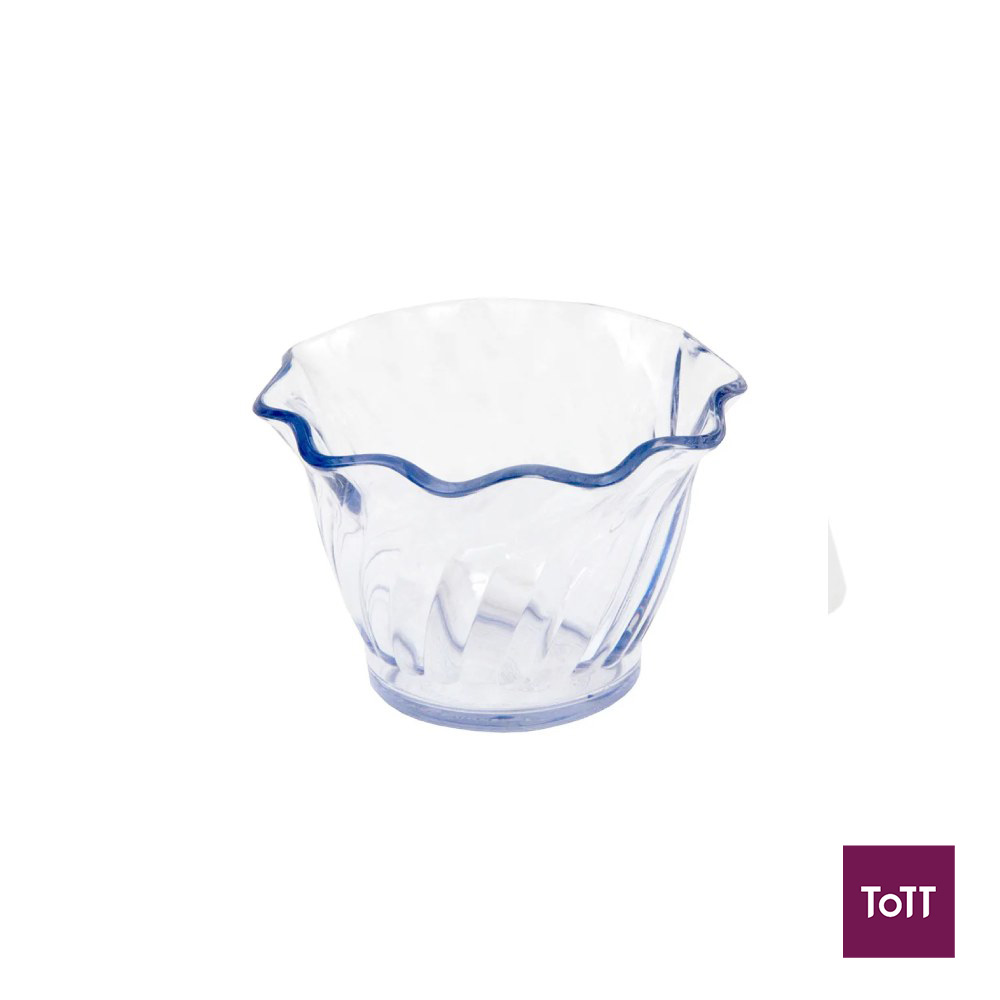 Thanks to its fun swirl design, this Jiwins clear polycabonate swirl bowl is perfect for creating exciting presentations with hot or cold items, including everything from side dishes to salads, desserts, fruit cocktails, and more! The Jiwins swirl bowl is made of nearly unbreakable polycarbonate, providing exceptional durability for repeated use and ensuring long-lasting, reliable performance in your business. With a clear finish, it's sure to make a statement, letting the vibrant colors of your cuisine do all the talking.
Founded in 2003, Jiwins is rapidly becoming the benchmark brand of kitchenware solutions. Jiwins offers a full range of innovative projects from GN pans, mixing bowls to kitchen utensils for foodservice, retail and homes. Each product is built with convenient features and commercial-grade materials that will deliver durability.