Lacor Black Steel Frying Pan Ø28xH4cm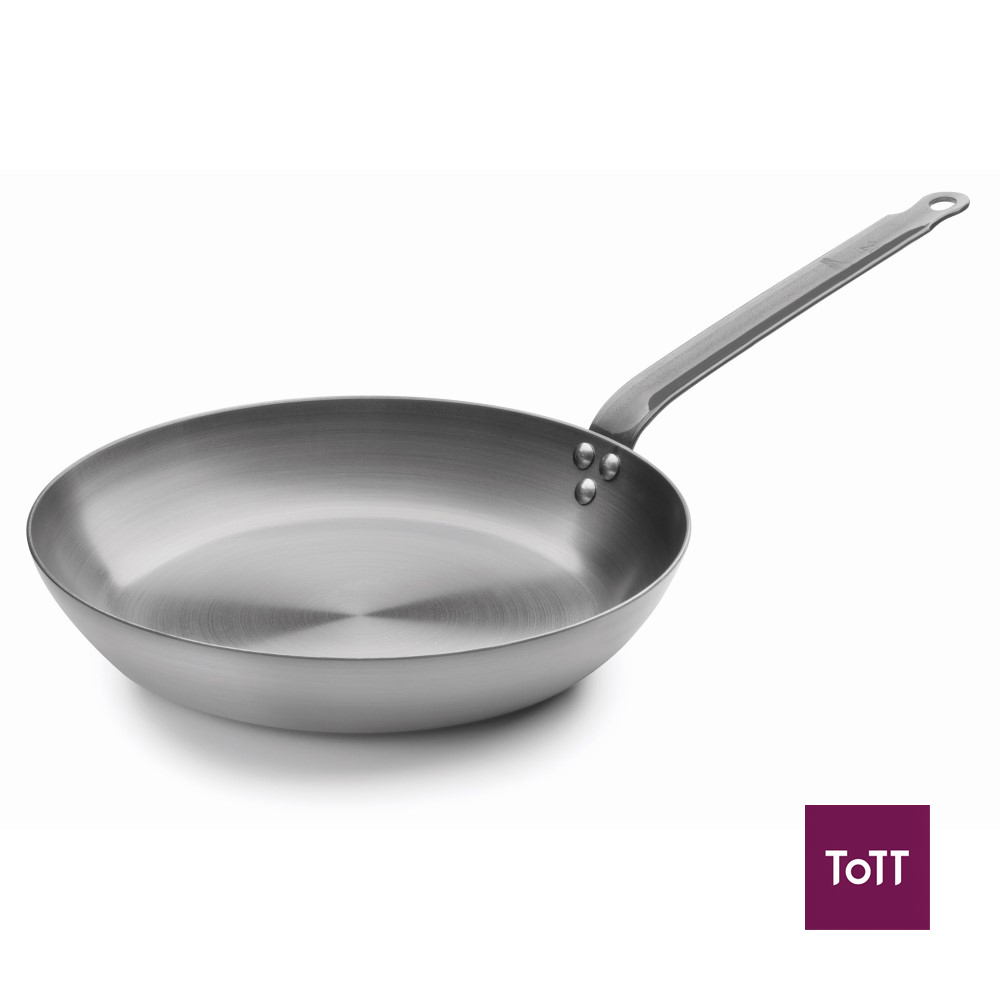 The Lacor Black Steel frying pan are made to travel. Whether you're cooking on the stovetop, grill, or even the fire pit, Black Steel frying pans will always give you incredible performance. Its quick heating carbon steel delivers cast iron performance without the weight or the wait. Pre-seasoned, Lacor develops a non-stick patina with use: the more you cook the more non-stick it gets.
For over 60 years Lacor has been providing the foodservice industry and households with an incredible range of kitchenware, tableware, pastry ware, utensils and much more. Lacor's range of cookware includes paella pans, saucepans, casserole dishes, griddles and frying pans.