Lacor Manual Knife Sharpener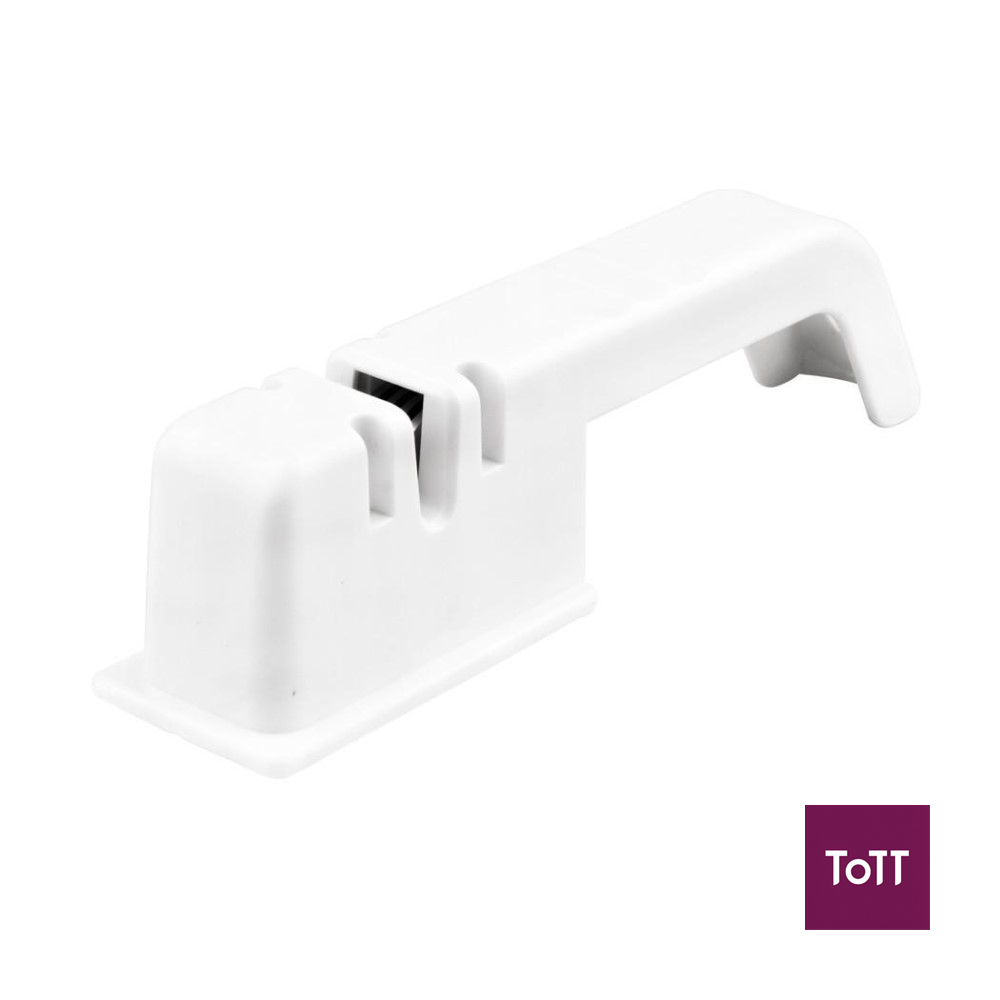 Quickly bring dull blades back to life with Lacor Manual Knife Sharpener! An essential tool for your kiutchen, this knife sharpener makes it easy to keep the blades of virtually any knife razor sharp, finely honed, and ready to tackle all the cutting and prep work. This impressive sharpener is compatible with all types of knives, including straight-edge and serrated knives, and even pocket knives and sporting knives. Its handle provides a secure and comfortable grip. If you're looking for a manual tool you can rely on to easily keep the blades of your knives properly sharpened for any application, this Lacor knife sharpener has you covered.
For over 60 years Lacor has been providing the foodservice industry and households with an incredible range of kitchenware, tableware, pastry ware, utensils and much more. Lacor's range of cookware includes paella pans, saucepans, casserole dishes, griddles and frying pans.