Lacor Silicone Pastry Brush With Stainless Steel Handle W4cm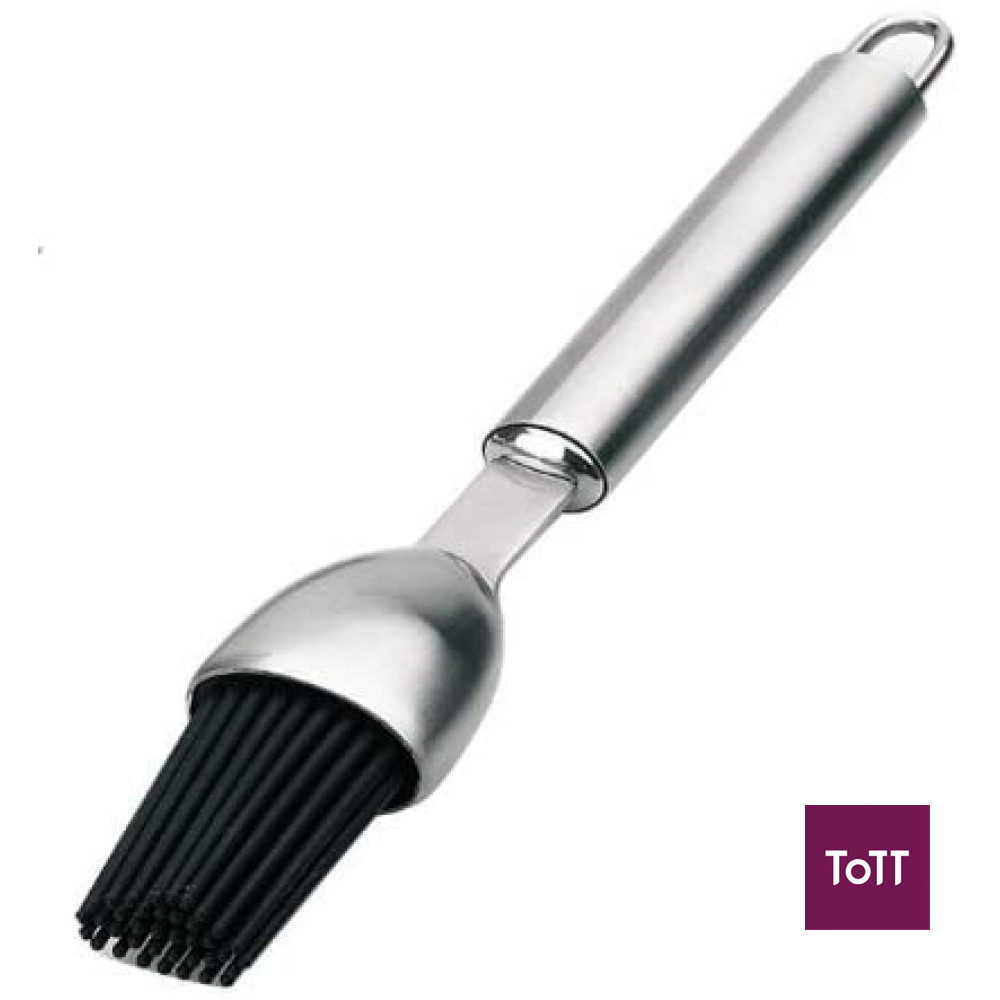 Tackle a variety of cooking and baking tasks with this Lacor Silicone Pastry Brush With Stainless Steel Handle! It is ideal for brushing thick liquids over meats and can also be used for lighter applications like coating pastries and other confectionery items. It is made with silicone bristles that are tapered for even, efficient applications of all your liquids, oils, and icings. Silicone is able to withstand high temperatures so you can baste meats on the grill or straight out of the oven! Additionally, the handle of each brush features a hanging hole providing a convenient way to store them along with your other utensils. Easy to use, this pastry brush is sure to become a go-to kitchen tool.
For over 60 years Lacor has been providing the foodservice industry and households with an incredible range of kitchenware, tableware, pastry ware, utensils and much more. Lacor's range of cookware includes paella pans, saucepans, casserole dishes, griddles and frying pans.