Lacor Sous Vide Water Bath (Semi Professional) 620W, 220-240V/50-60Hz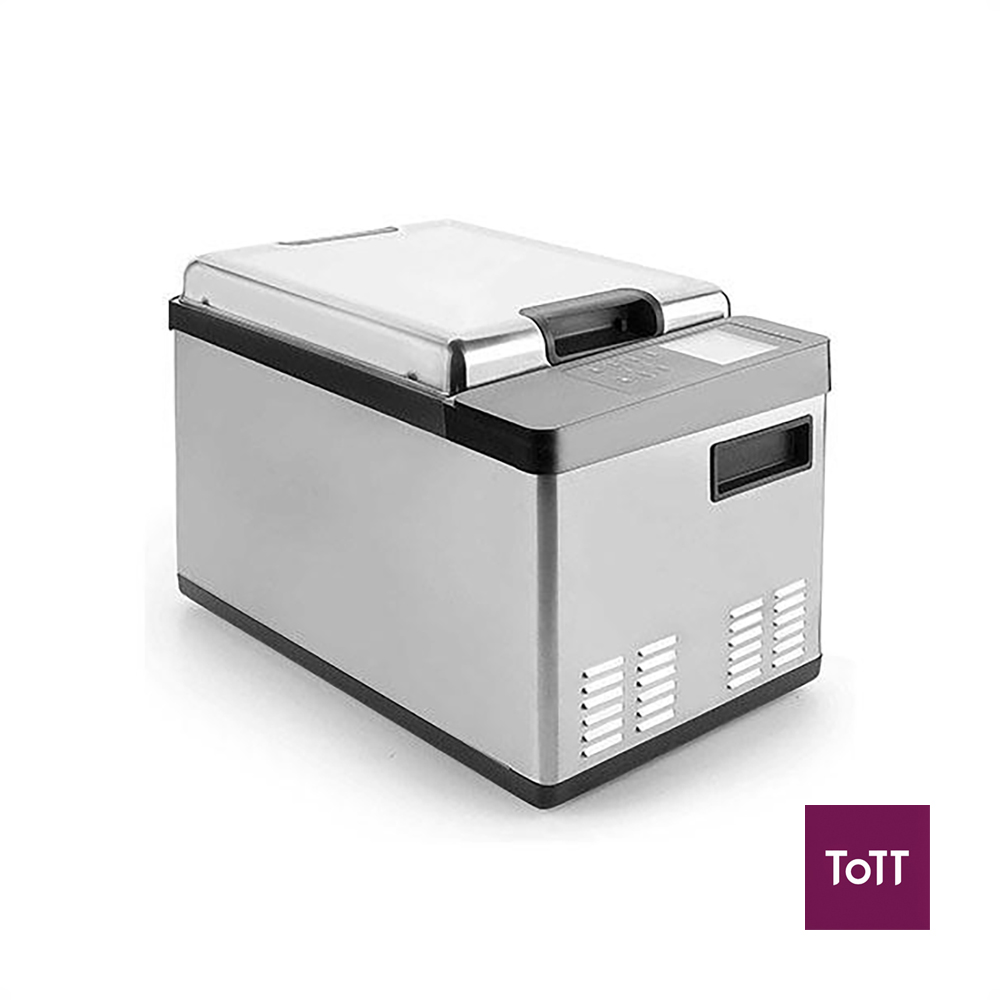 Bring an all-in-one sous vide solution to your kitchen with this Lacor Sous Vide Water Bath Cooker. Offering an efficient, integrated bath system designed for easy sous vide cooking and rethermalizing applications, the bath ranges from 95- 99ºC, with a +/- 0.1ºC temperature accuracy to ensure outstanding, precise results. Becoming increasingly more popular in kitchens for its many benefits, sous vide cooking retains nutrients and natural juices, while also making it nearly impossible to over or undercook, resulting in healthier, more delicious foods. Because the food is securely sealed during cooking, this thermal circulator allows you to achieve the ideal texture, taste, and tenderness, and it can even cook several of your most popular foods at the same time with the help of the removable racks. This versatile sous vide circulator provides an effortless way to prepare a variety of menu items, from your finest steak and duck entrees, to eggs for your salads, to portion sized creme brulee or cheesecakes for your catering event.
For over 60 years Lacor has been providing the foodservice industry and households with an incredible range of kitchenware, tableware, pastry ware, utensils and much more. Lacor's range of cookware includes paella pans, saucepans, casserole dishes, griddles and frying pans.