Lacor Stainless Steel Funnel With Removable Filter Ø10cm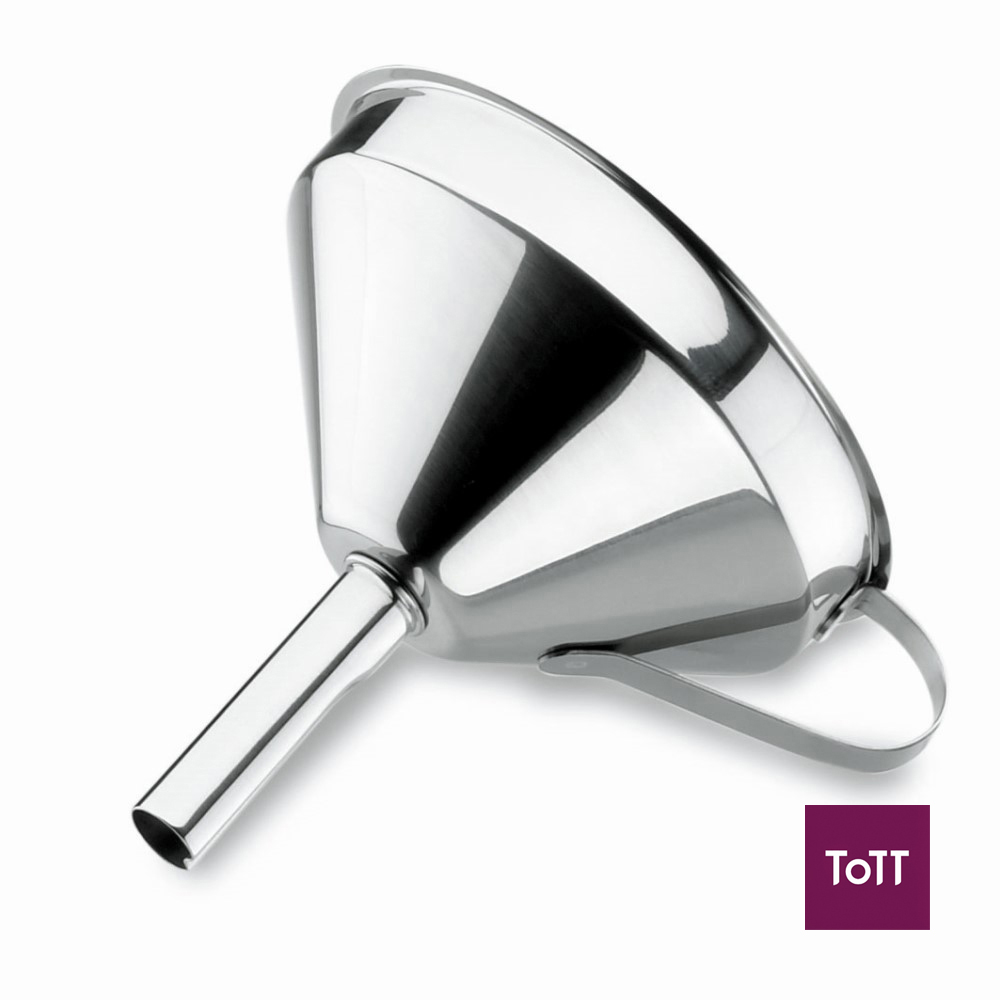 You can probably think of a hundred ways to use a stainless steel funnel, so choose a high quality funnel that can handle them all. Lacor Stainless Steel Funnel easily fills bottles and jars without a mess. But wait, there's more! Insert the detachable filter when you need to strain out larger solids. Now you can reuse cooking oil, infuse vinegar with herbs, even brew your own beer! Excellent for canning too! When not in use, this funnel easily hangs out of the way thanks to an attached hanging ring.
For over 60 years Lacor has been providing the foodservice industry and households with an incredible range of kitchenware, tableware, pastry ware, utensils and much more. Lacor's range of cookware includes paella pans, saucepans, casserole dishes, griddles and frying pans.